The Highland cow is a Scottish breed of cattle. They are usually black, white or brown in color. They are known for their long horns and fluffy hair. Highland cows are used for both milk and meat production. They are also popular as pets and show animals.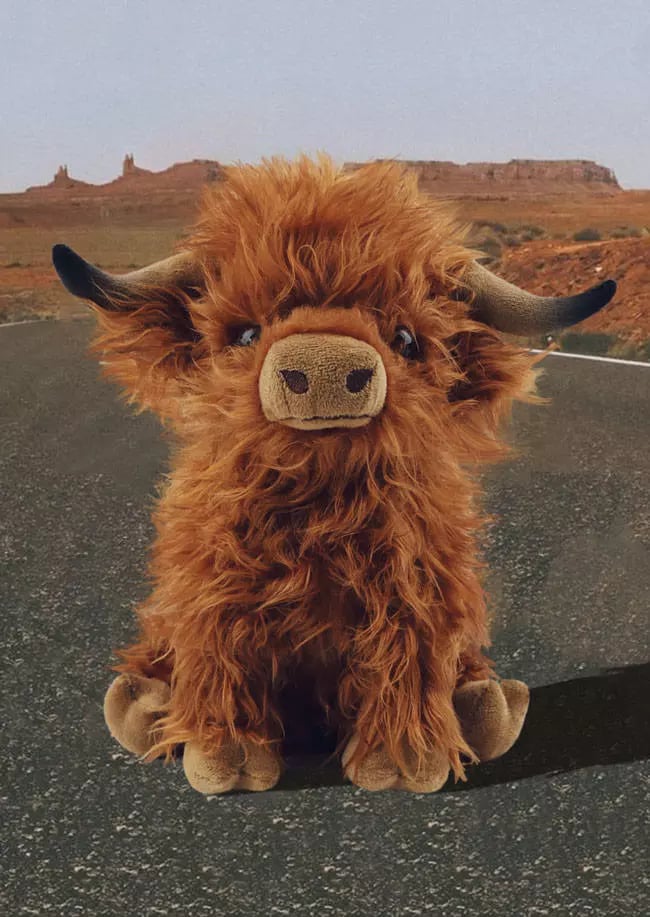 They are hardy breeds that survive in harsh conditions. Highland cows are often used as working animals on farms and farms. They are also used for conservation dilution, where they help maintain meadow habitats.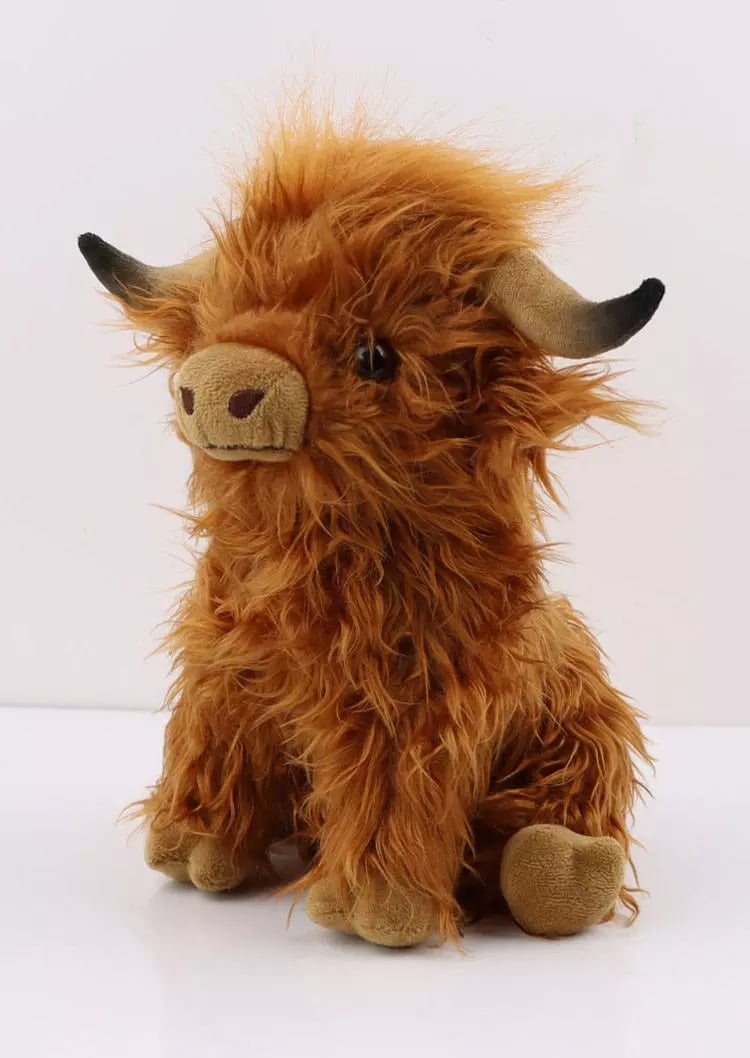 Highland cows are friendly animals and good pets. They are also popular as show animals due to their unusual appearance. If the pet is a little, then our plush is the perfect option!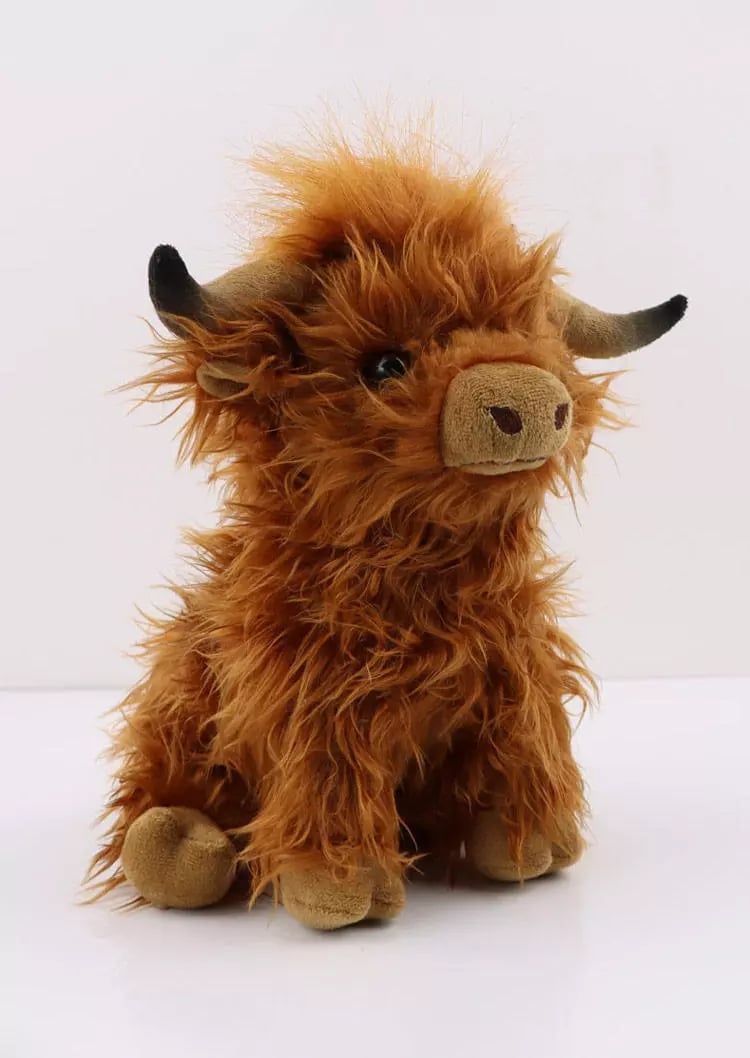 Package : 1 piece
Season : All Season
Pattern Type : Solid
Style : Cartoon, Casual
Item Weight : 160.00 gram
Size: 25cm