Enjoy a summer meal - BBQ. Indulge in the aroma of grease.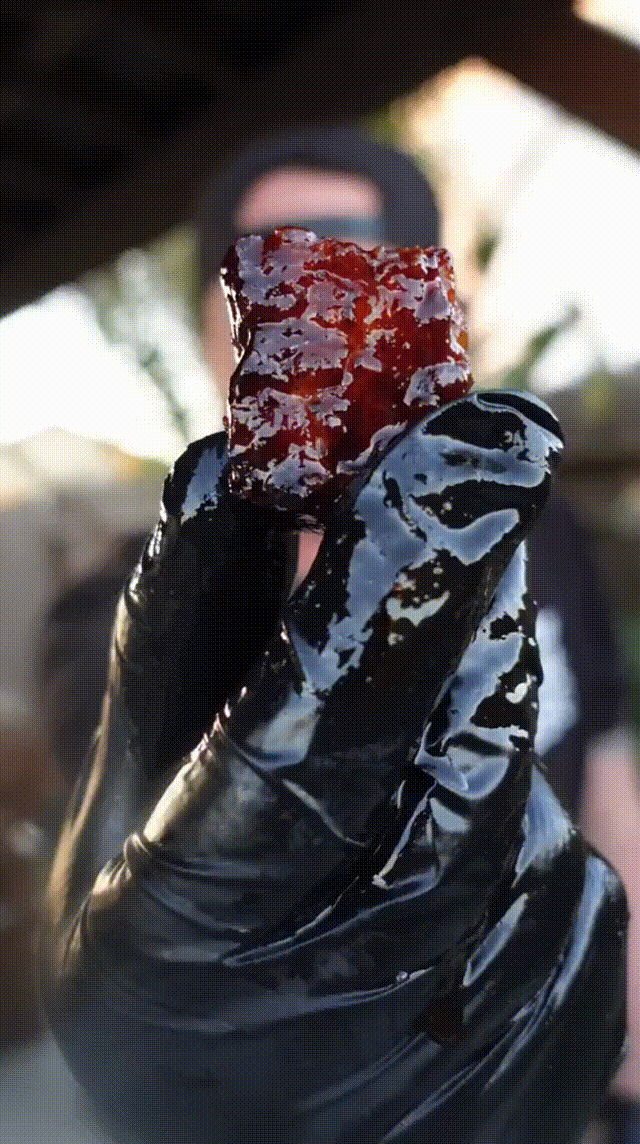 The "One and Done", is an all stainless steel wire mesh cylinder designed to grill all the foods you wouldn't normally grill.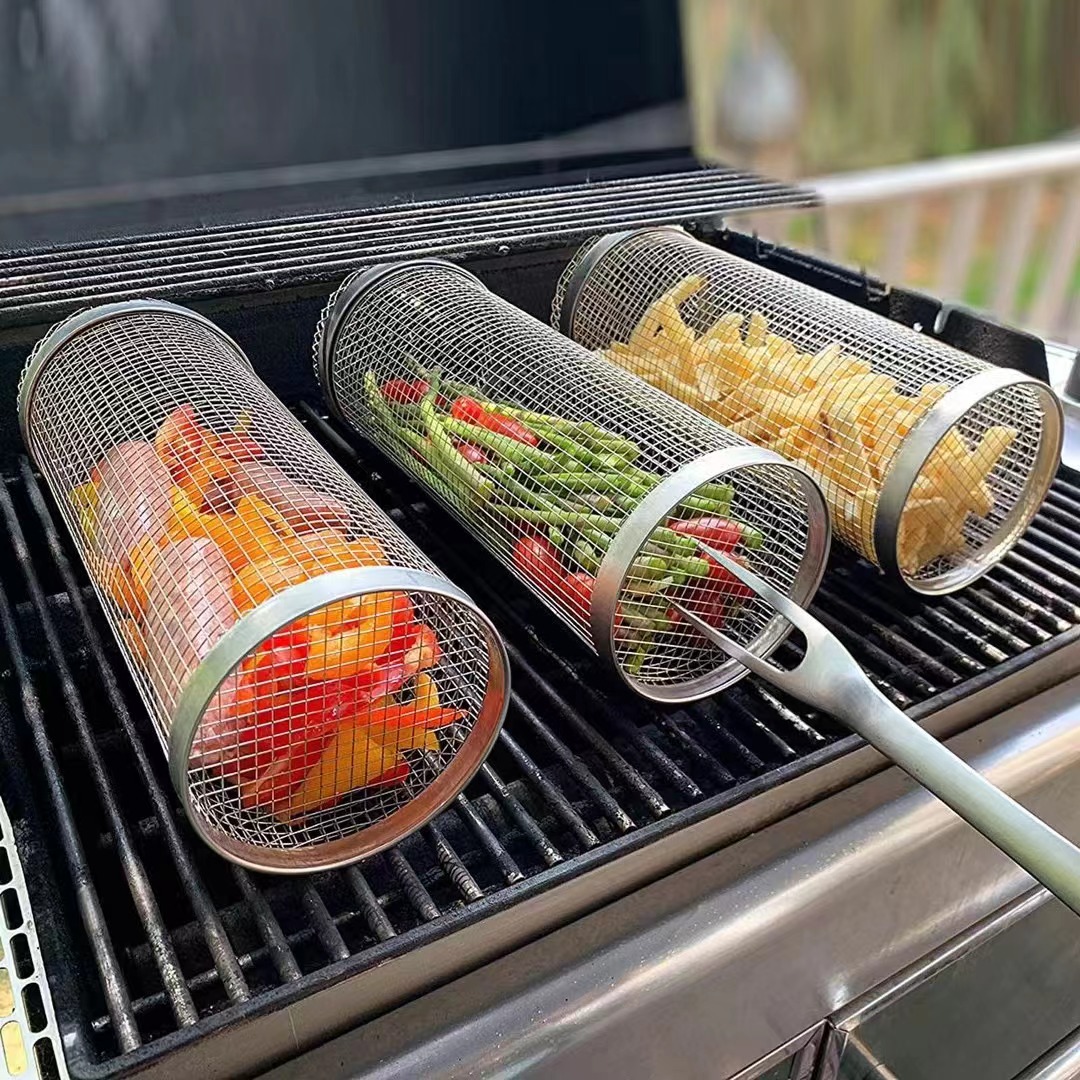 For example, the will grill asparagus, string beans, spinach, collard greens, kale, french fries, meatballs, salmon and peaches, and even peanut butter and fresh fruit for dessert. Now you can easily cook for 16 people on four grills in less than 15 minutes.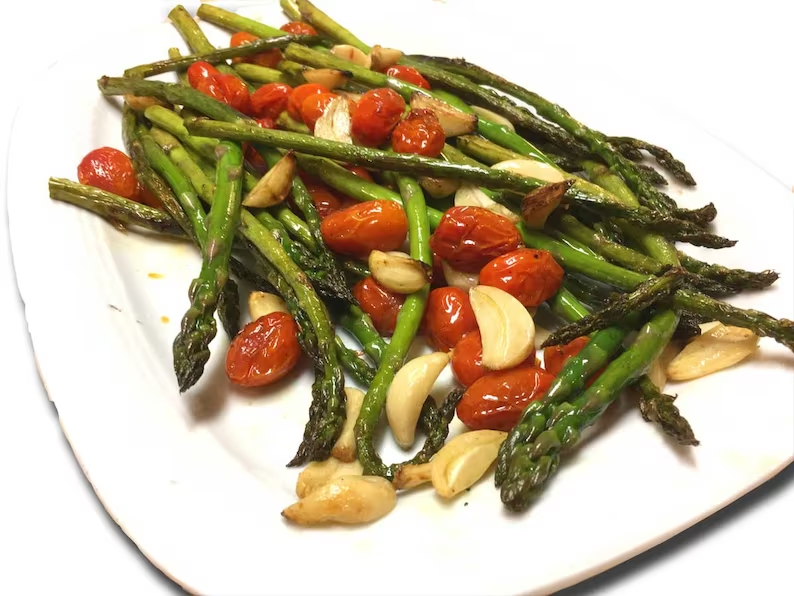 You can make a competitive meal without the need for a side dish. You can also grill your hamburgers the traditional way and add your favorite missing side dish, fries! Add a package of frozen seasoned fries and enjoy some of the best crispy fries around.


Yes, hamburgers and fries! Make 80 BBQ wings in 15 minutes and never flip a wing. Easy to clean and easy to use.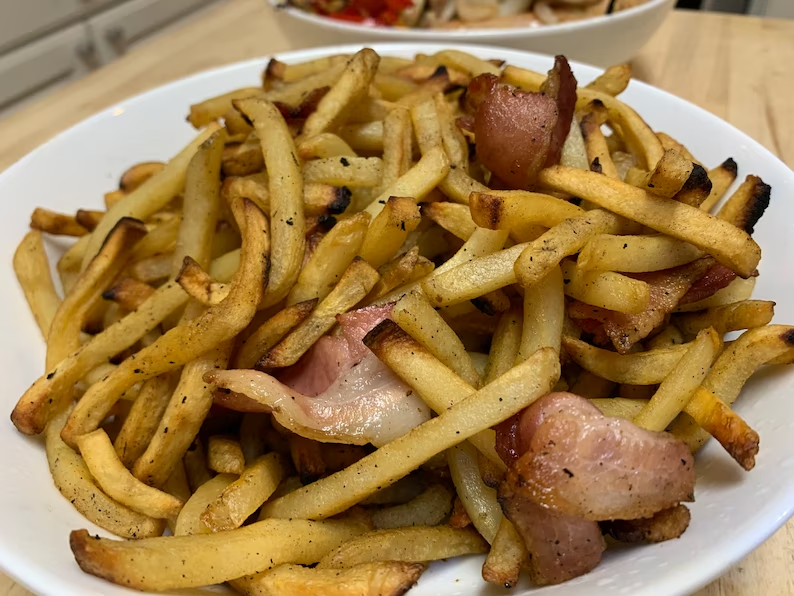 Material: food grade 304 stainless steel.
Dimensions: 21cm long, 9cm in diameter.