PRODUCT BENEFITS
🐾 A Great Outlet - Dogs love fast-moving objects and are easily excited. Our Active Rolling Ball channels their excitement to healthy exercise & interaction with a toy!
🐾 Improves Mood & Prevents Destructive Behaviour - Allowing your dog to play releases endorphins (feel-good chemicals) in your dog's brain. This gives them life satisfaction and reduces their urge to perform destructive behaviour. This leads to a happy pup and a happy owner!
🐾 Eliminates Boredom - Dogs require complex activities in order to stimulate their brain. The Active Rolling Ball holds attention for long periods of time. Many traditional toys are not responsive and dogs often lose interest quickly as they are not interactive enough.
🐾 Eases Anxiety - The Active Rolling Ball is proven to help ease anxiety by providing your dog with healthy exercise whilst stimulating their mind.
🐾 Suitable for All Surfaces - The Active Rolling Ball is designed to work on all surfaces: tile, wood, carpet, grass etc. This means that your pup can play wherever they wish!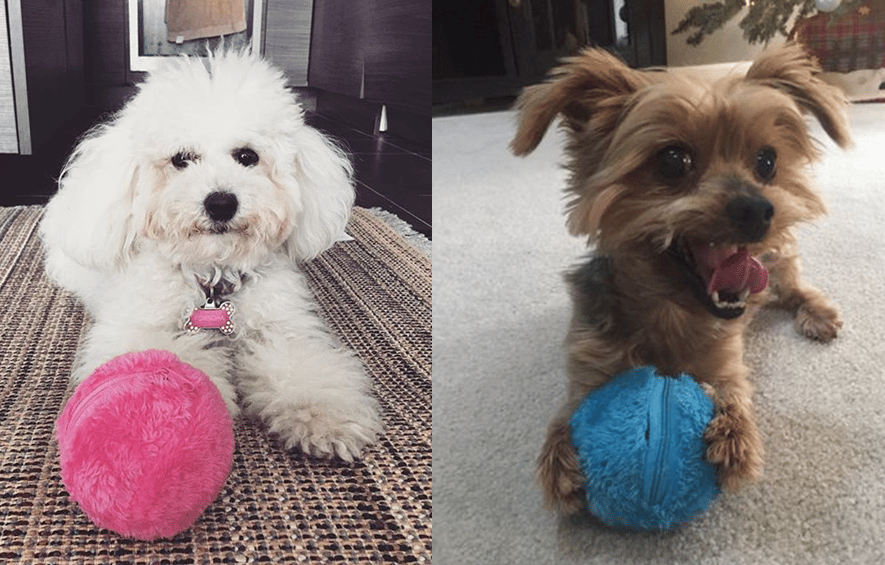 🐾 Easy To Clean - Easily keep it hygienic and looking its best for longer by simplying removing the ball bag cover and rinsing it.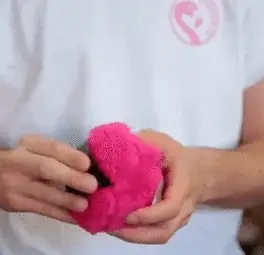 Why Does My Dog Need This?
Whilst being stuck indoors, dogs are not receiving as much exercise as they normally would. This has been shown in many studies during the pandemic. Most dogs are in need of a way to get healthy exercise whilst staying safe indoors which is why we created the Active Rolling Ball. The ball provides a great way for your dog to stay active and healthy whilst eliminating any boredom.
Treat your pup to our Active Rolling Ball and watch it become their daily go-to way of having fun whilst enjoying the many benefits the ball brings such as reduced stress, alleviation of muscle and joint pain and many other great things!
Why Do I Need Multiple Active Rolling Balls?
Having a selection of Active Rolling Balls at your disposal means that not only can you surprise your pup with different colours, but also you can use multiple balls at the same time to keep playtime exciting.
Every dog reacts differently to each colour so it is best to try all colours and find your dog's favourite!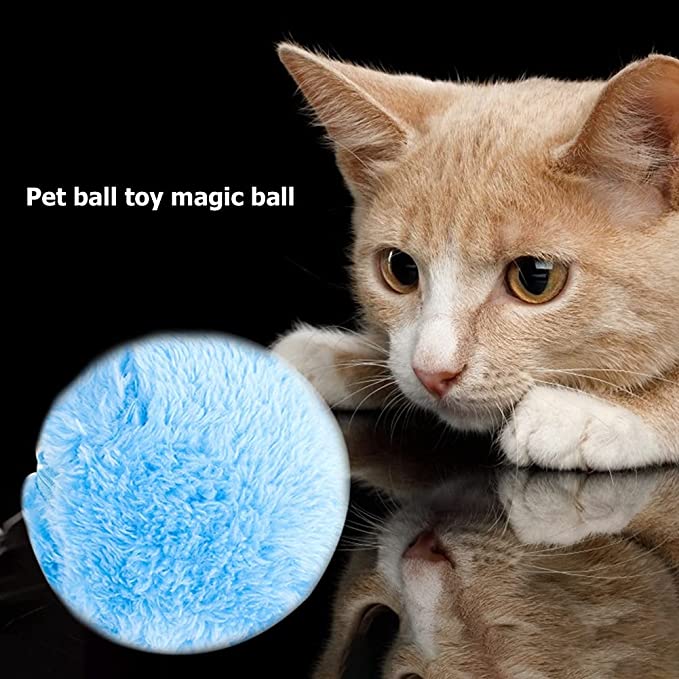 How does Active Rolling Ball Work?
The Active Rolling Ball is a battery-operated electronic dog toy that uses dog-responsive technology to keep your dog entertained for hours! It rolls on all surfaces; tile, wood, carpet etc, so your dog can plan wherever and whenever!
Our Rolling Ball uses a replaceable AA battery(not included) which can be easily accessed by removing the fluffy cover and twisting the ball open!
This is why the Active Rolling Ball is the No.1 Dog Toy of 2022!
You obviously love your pet - so why not get a toy that will make sure he has the time of its living chasing after it?
Prevent boredom and loneliness when you're away, get the Active Rolling Ball to brighten your dog's day!
size:10*10*10cm
What will you get?