A magical ink-free permanent pencil to make your writing happier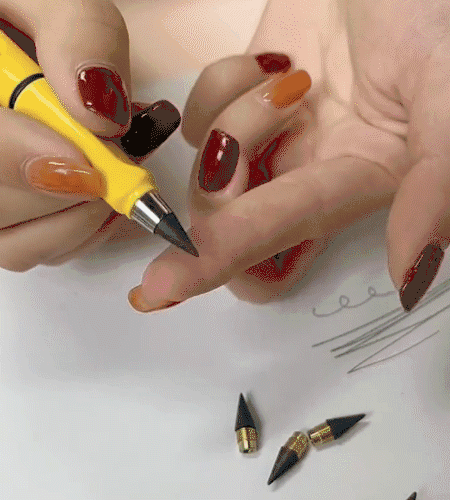 Features
✍Fluent writing experience and long-time use greatly stimulate children's interest in writing and drawing.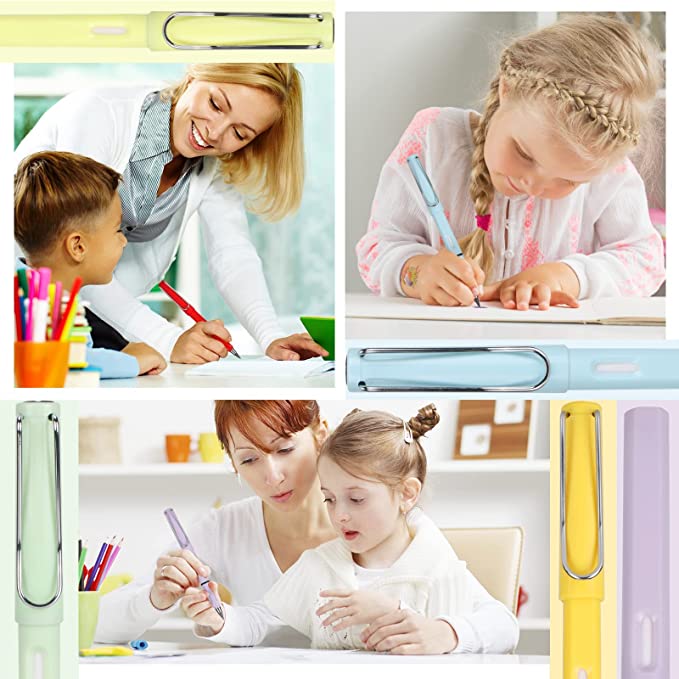 ✍The eternal pencil is a nice gift for the artist, beginner, student, child who is interested in the art of drawing.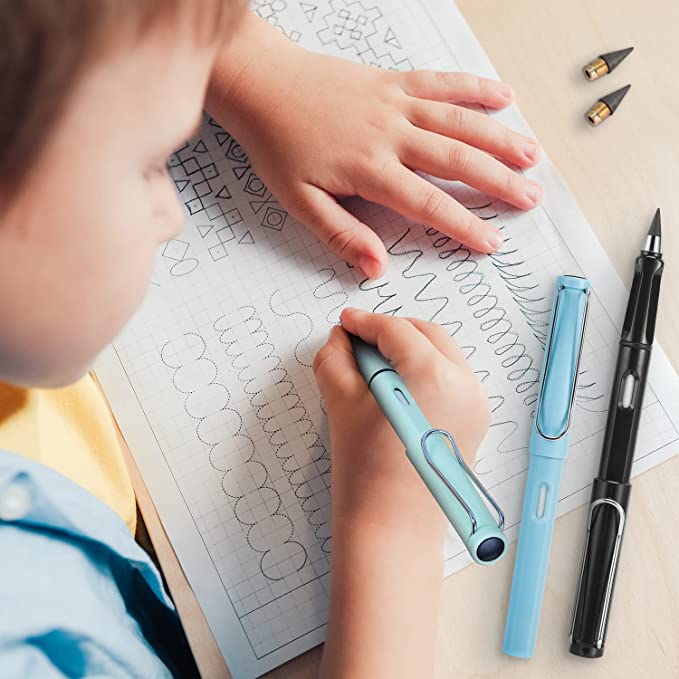 ✍Eternal Inkless Pen is made of Graphite. The metal tip is rubbed against the paper to break down the metal alloy molecules and leave them on the surface of the paper.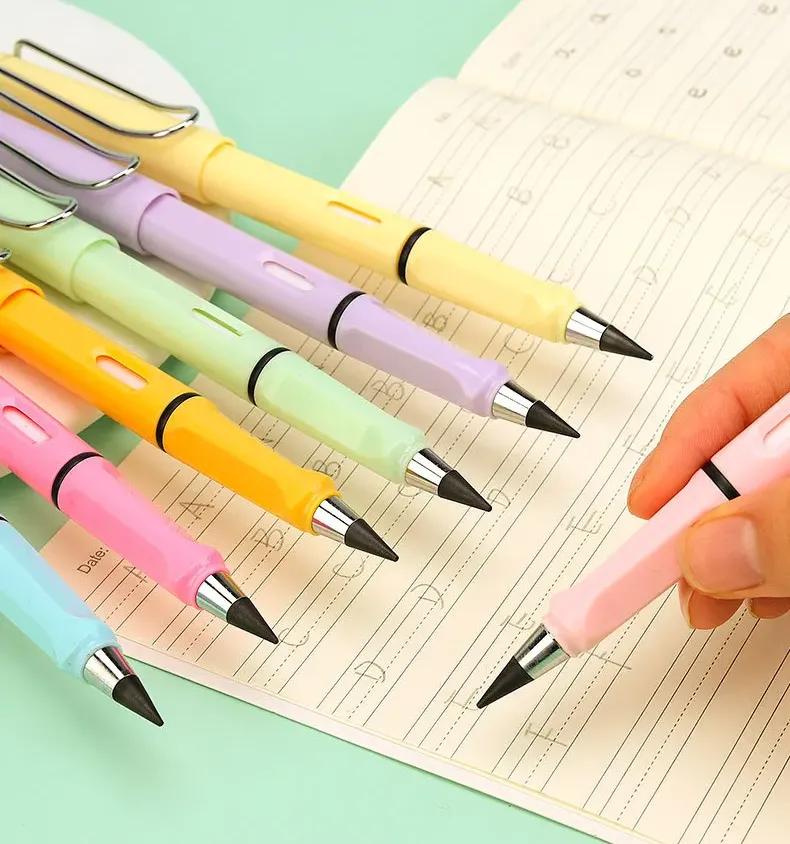 ✍the writing is smooth and the handwriting can be easily erased with an eraser.No matter the temperature or weather, it can record writing for a long time.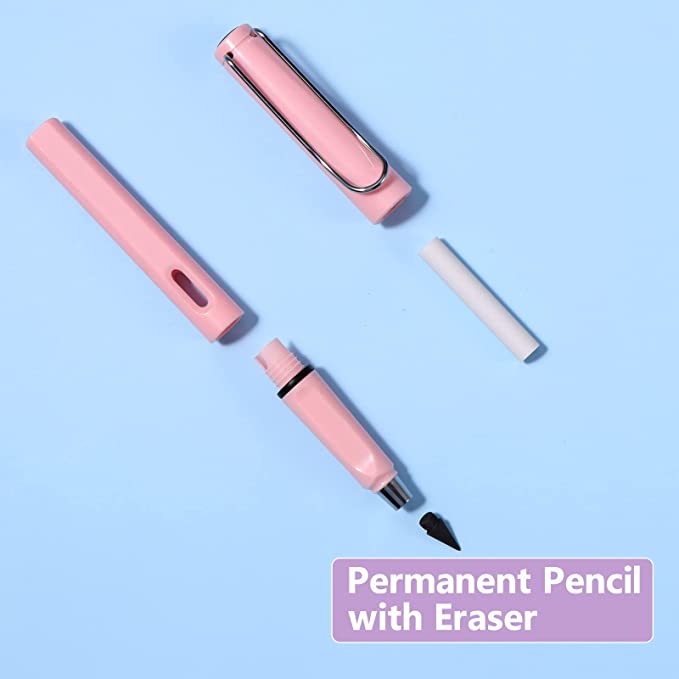 ✍This pen doesn't need sharpening and doesn't break easily either.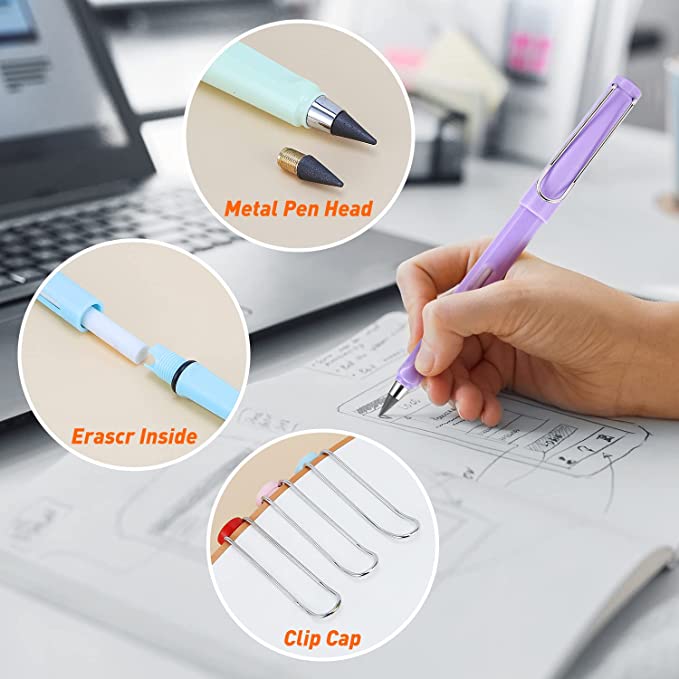 ✍Six colors of ABS pen holder,innocuous and unpoisonous, Sturdy and not easy to break, long service life.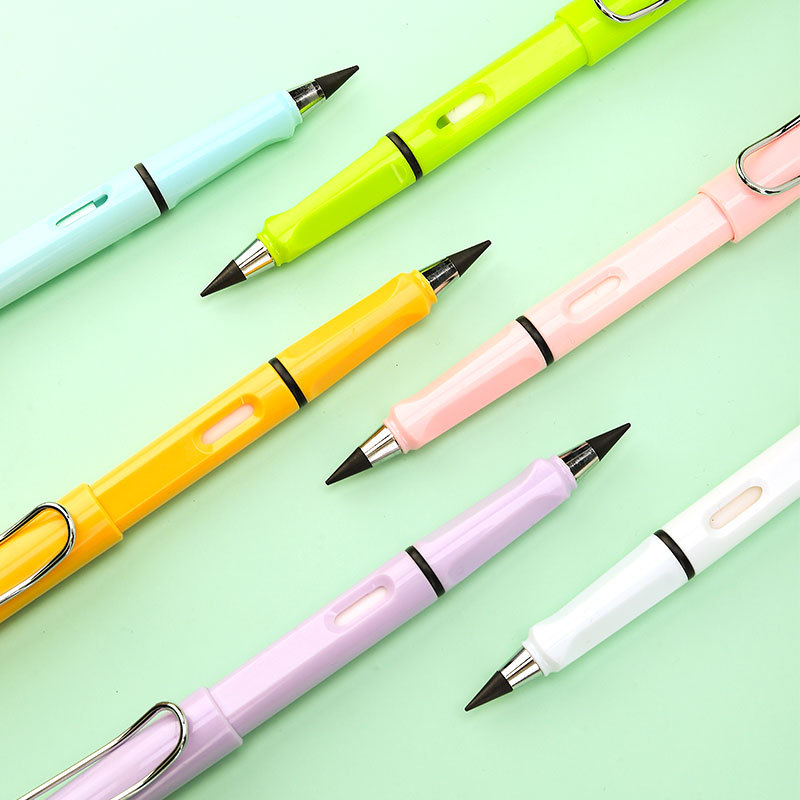 ✍1 inkless permanent pencil with the life of more than 100 ordinary pencils, no need to sharpen or replace the pencil lead, no sawdust, more environmentally friendly.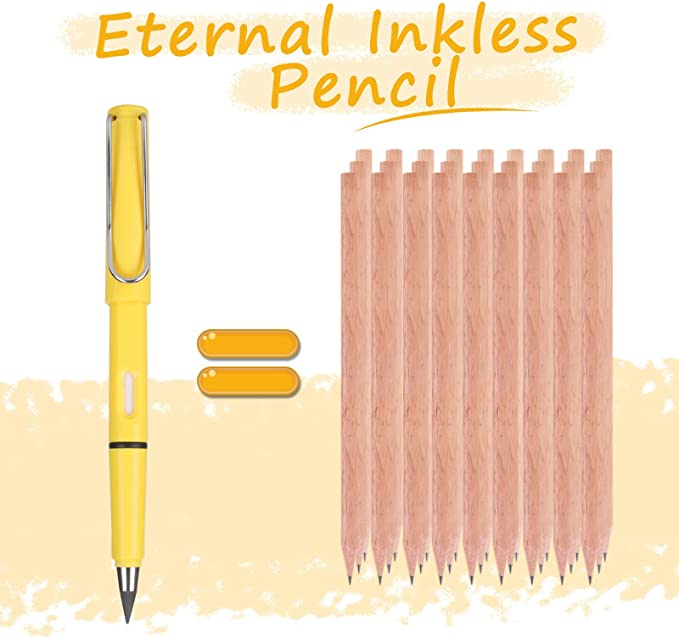 Specifications
Colour:Pink,White,Green,Blue,Yellow,Purple

Material:ABS+Graphite

Size:5.5in

Weight:20g
Package includes
1*Reusable Erasable Infinite Pencil