Don't leave the dog at home, he will be lonely!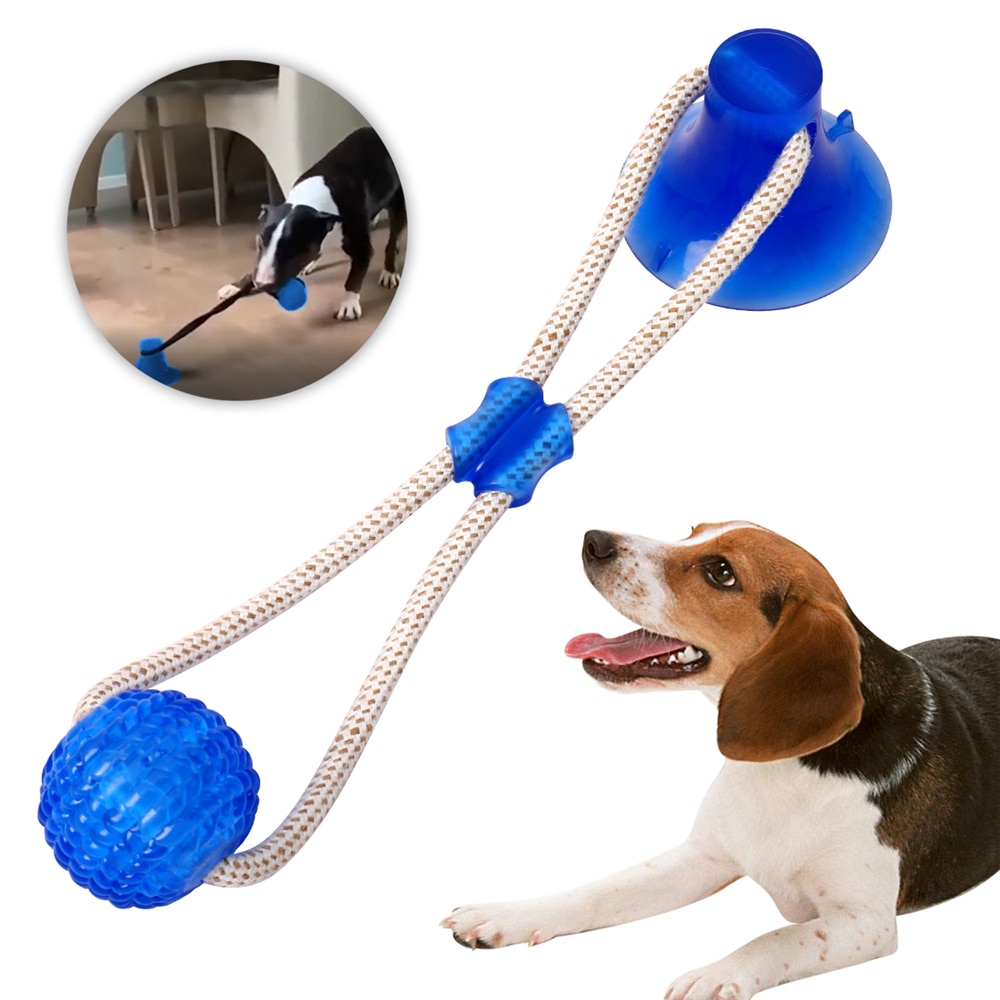 But with this toy, he will entertain himself and be no longer alone!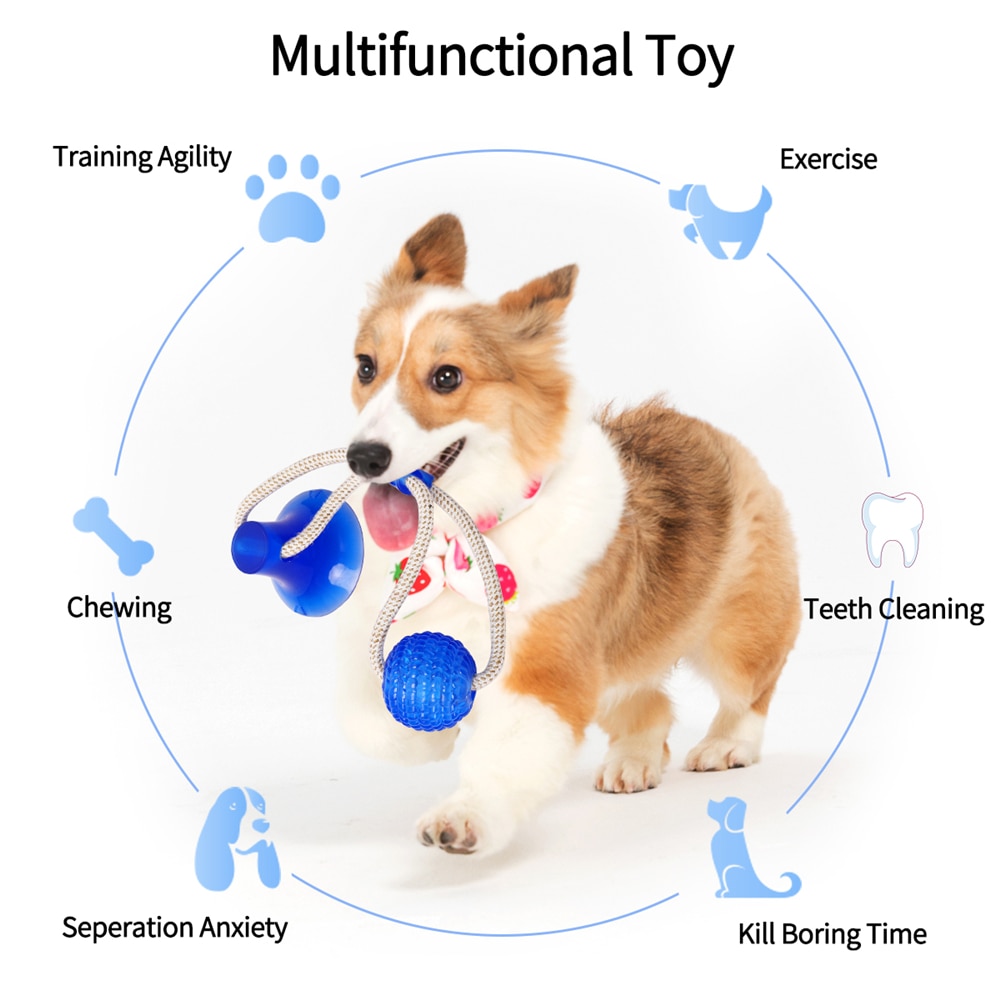 1.Made from food-grade TPR materials,non toxic environmental friendly,safe and harmless to your love pet.
2.Great bouncy:When threw the ball hit the ground,it will bounce high,suitable to play with in the yard,home,park,or shore.It also do inspire pets hunting instinct to insanely chase this ball,so can better training pet agility.
3.Multifunctional:It can be a play toy,also can be a teeth cleaning toy.Help to remove the plaque and tartar,reduce the breeding of bacteria,keep teeth clean and freshen the breath.
4.Soft texture designed to be safe for your dog's gums
5.With it your little pet won't bite the sofa and other furniture anymore. Size : 40*10cm