In talking with artists, I saw how the Internet could help connect them with customers they wouldn't meet face-to-face.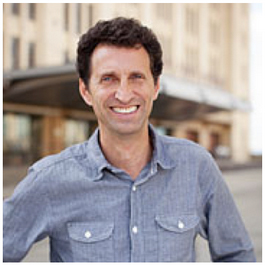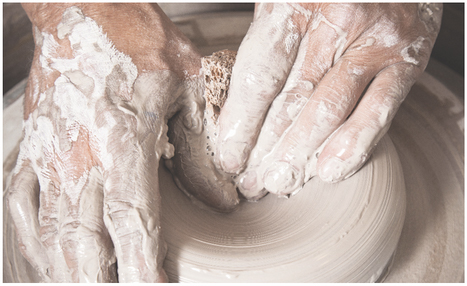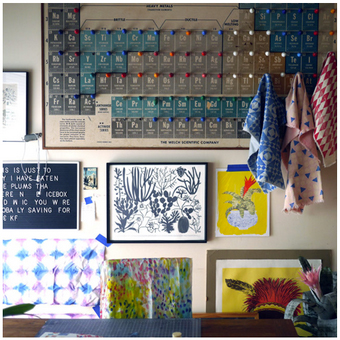 Our Story
In 1999, our founder, Dave Bolotsky, visited a craft show and was inspired to build something that had never existed before: an online marketplace to connect makers and their creations with shoppers looking for truly unique goods.
Over the last 23 years, we've grown to approximately 200 year-round team members with thousands of packages heading from our home in Brooklyn to customers across the country each day.
Blomuse is my first stop for gift shopping. Thanks for scouring the planet to find these little gems for us, and for being the kind of company I can feel good about supporting.
Our Products
Our collection has grown from Dave's craft show finds to thousands of designs handpicked by our buying team, who search all year for unique goods from around the world. We also discover unique pieces through online submissions from our community of artists and designers. Thanks to our in-house product development team, we create our own goods, too.
Every design we carry incorporates elements of creativity. We look for goods that:
Serve a purpose

Solve a problem

Stun us with their beauty

Are handmade with exceptional craft and skill

Use unusual, reclaimed, or recycled materials

Are made without leather, feathers, or fur

Make us wonder, "Why hasn't anyone thought of this before?"
Our Makers
The story behind a product matters to us. We want to know how it's made, who's making it, and the process that leads to the finished design. From potters to painters to jewelry artists to craftspeople of all kinds, we've worked with hundreds of makers over the years. We're proud to offer independent designers a place to showcase their work.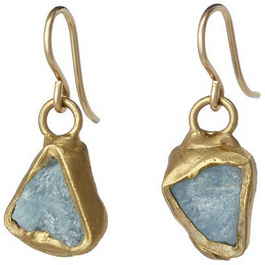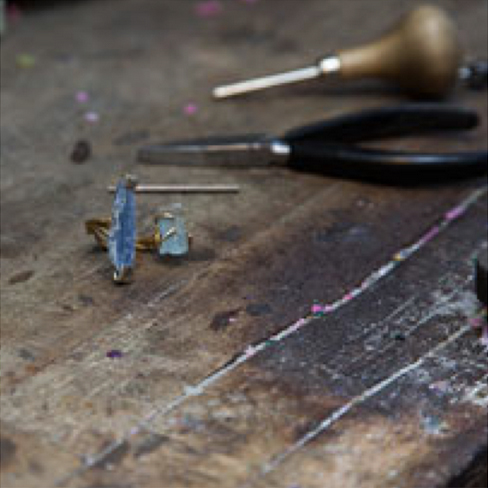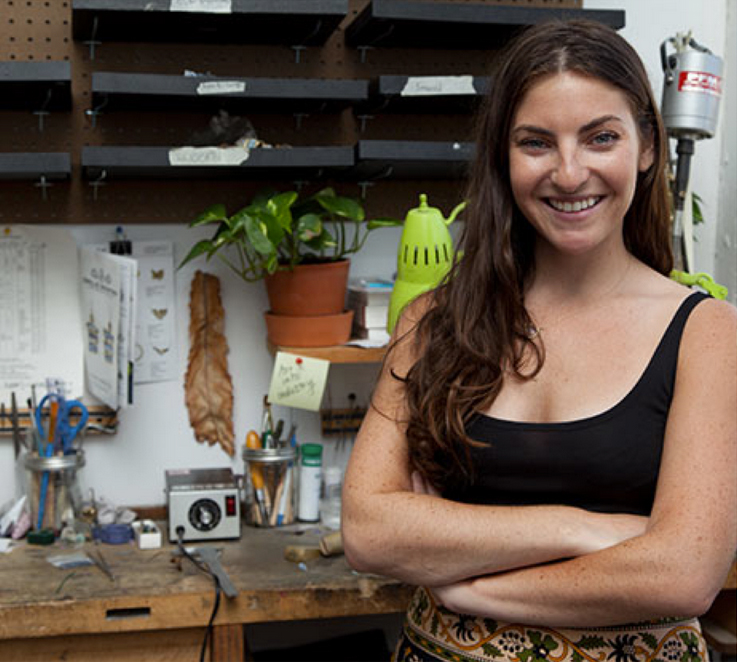 Something that's really important to me is 'art into industry'. It's a saying from the Bauhaus school. And I think that idea is really cool, especially when working with a company like Blomuse, where you do sell a lot of product. Here the product's something that we make from start to finish with our hands that we're putting out into the world.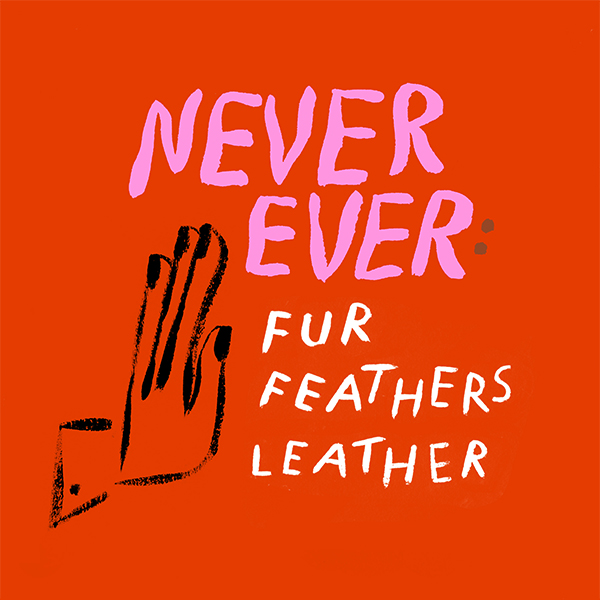 Environmentally Conscious
We use, and encourage our artists to use, recycled or sustainable materials whenever possible.

We choose environmentally friendlier packing materials.

Our catalog is printed on Forest Stewardship Council (FSC) certified paper.

Our products have always been leather, feather, and fur-free.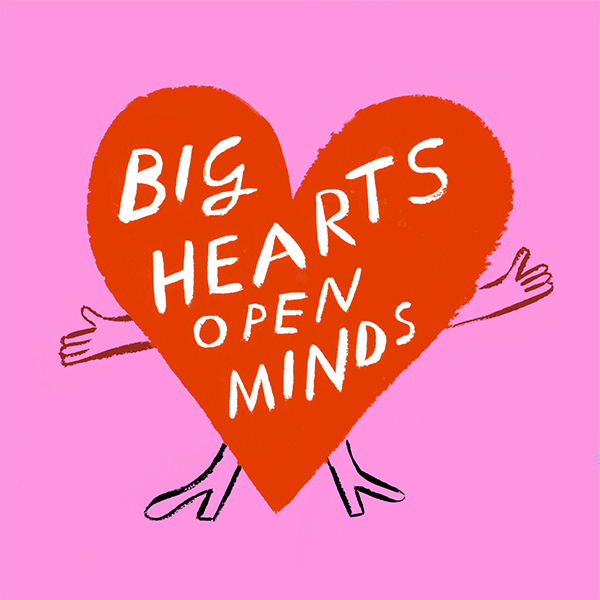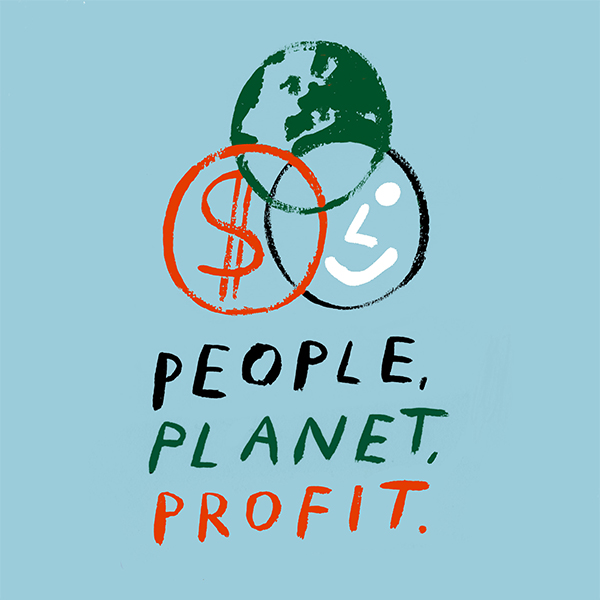 People First
Starting pay for hourly team members is more than double the federal minimum wage.

We believe in fair paid family leave. We offer it to our new parents and those on our team caring for sick loved ones.

We have successfully advocated for paid family leave and a higher minimum wage in New York State, and continue to support these efforts in other states.