🐦🐦Sit back and enjoy watching the birds in your backyard, while adding a unique piece to your outdoor decor.It will bring fun to your lawn, garden and is ideal garden decoration praised by friends and relatives.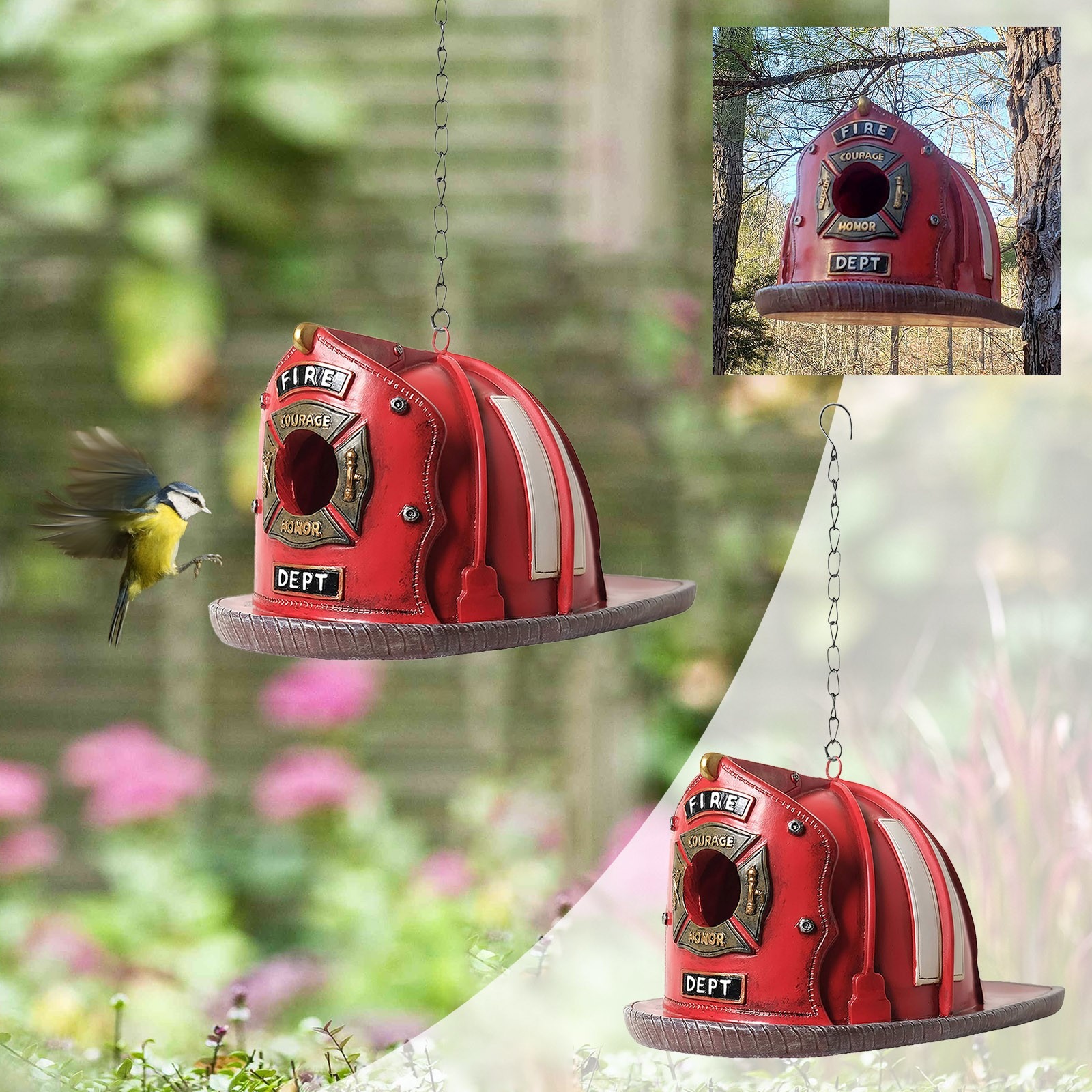 FEATURES
It can be placed in the garden, on the patio, as an accent to the planter, whether it is outdoors or indoors, it will meet all your floral, garden, gift and seasonal decoration needs.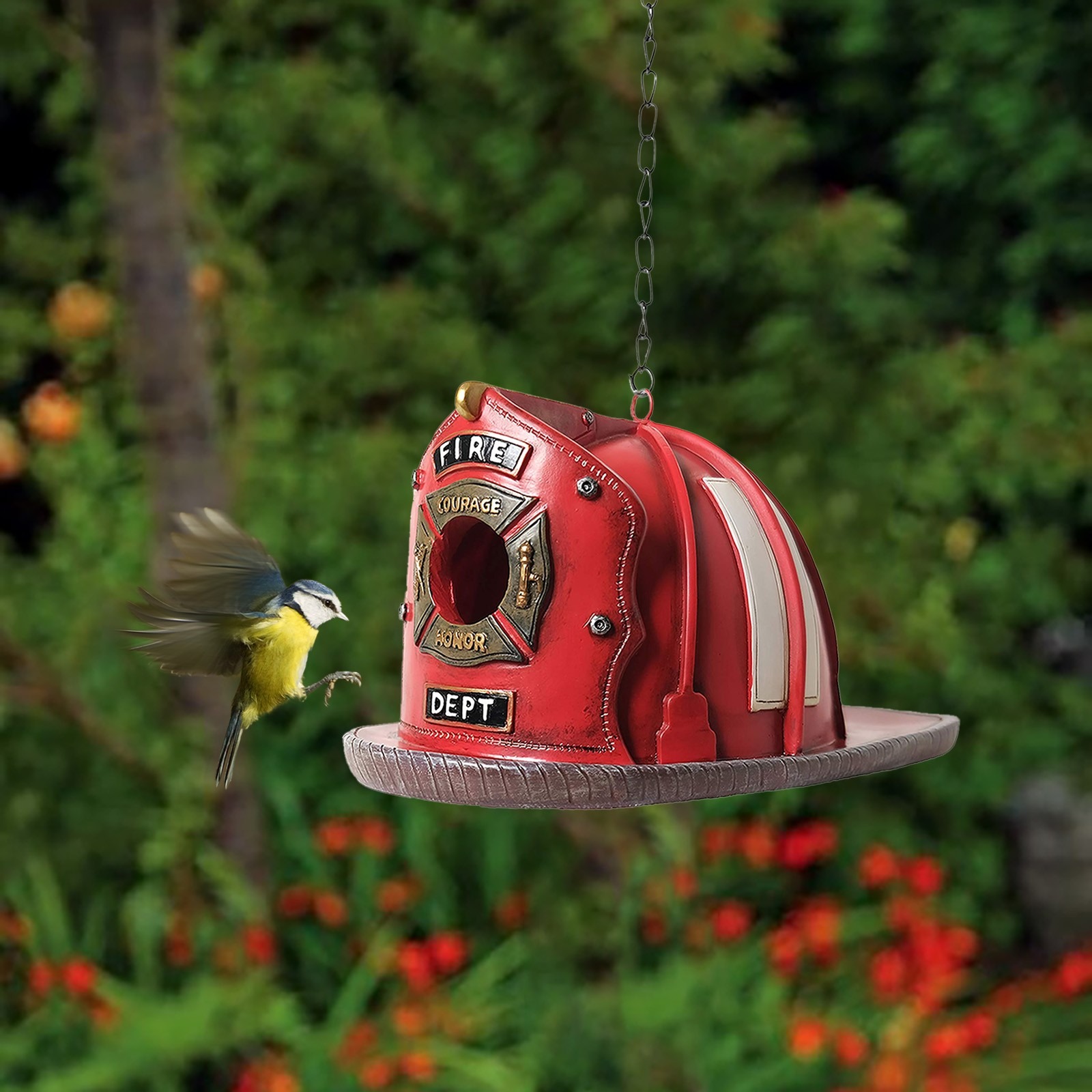 A bird house is the perfect addition to your patio garden or backyard. Top with strong and unbreakable handmade twine for secure hanging from tree branches, patio, fence, or as a centerpiece for a miniature fairy garden. The choice is yours.

It can attract many lovely birds to your home and make your garden feel like spring.

You can sit back and enjoy this colorful bird parade and visit the lovely aviary.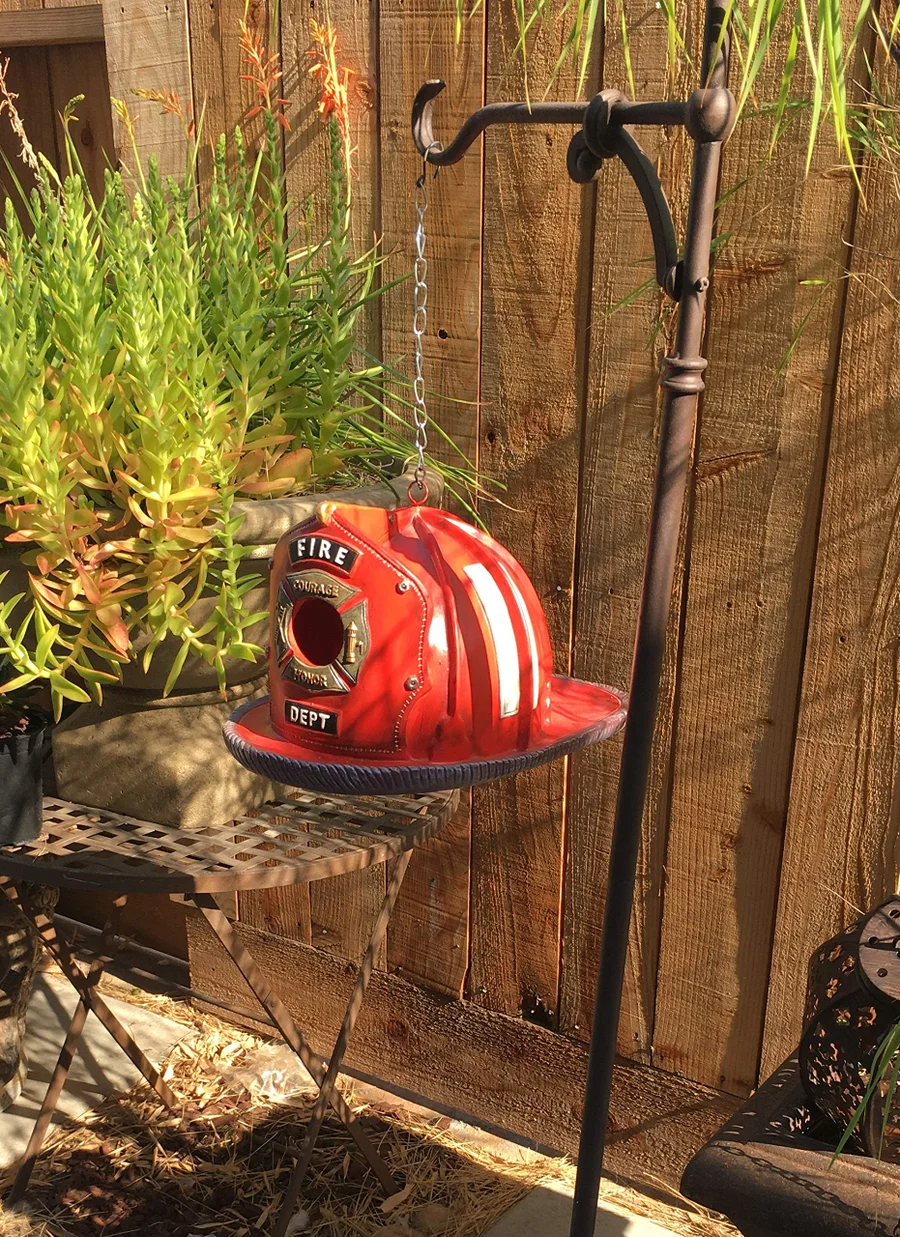 It's stylish and durable, adding fun and cheer to any garden decor.

Our birdhouses are made from the finest materials with a rustic character and the entire production process of each birdhouse is strictly controlled.

The birdhouse will maintain its beauty and structure for years to come without waterproofing.

There is a hole behind the birdhouse.

After the bird is out, it is easy to clean with a soap solution.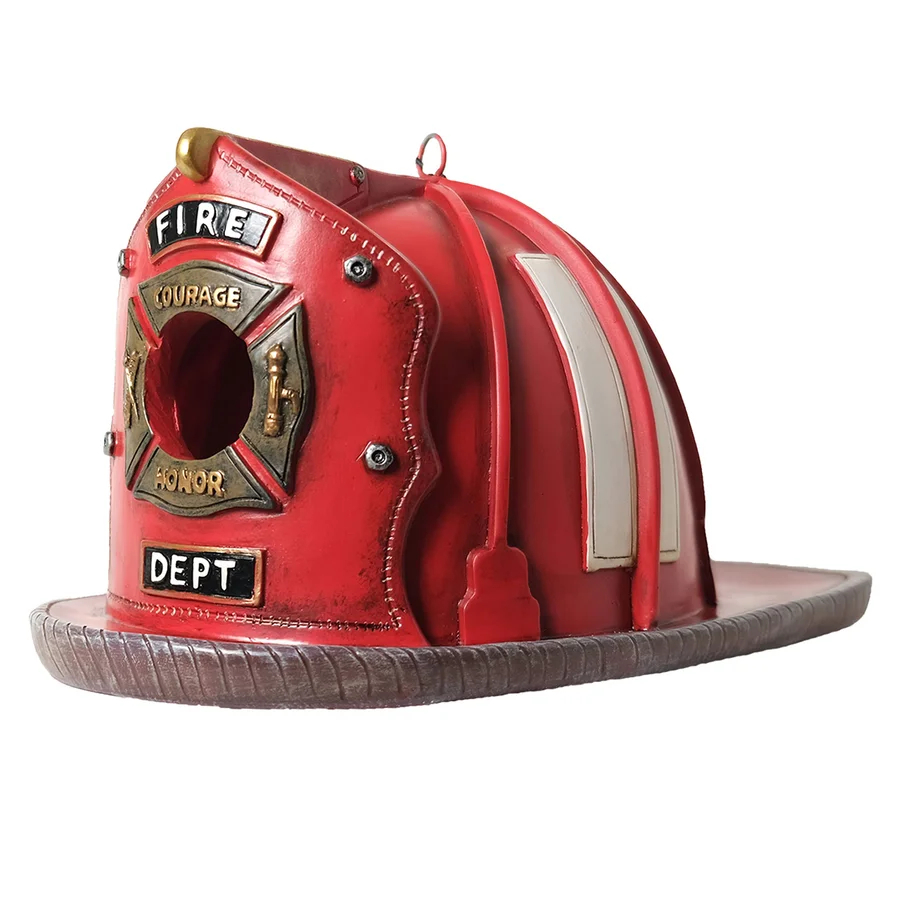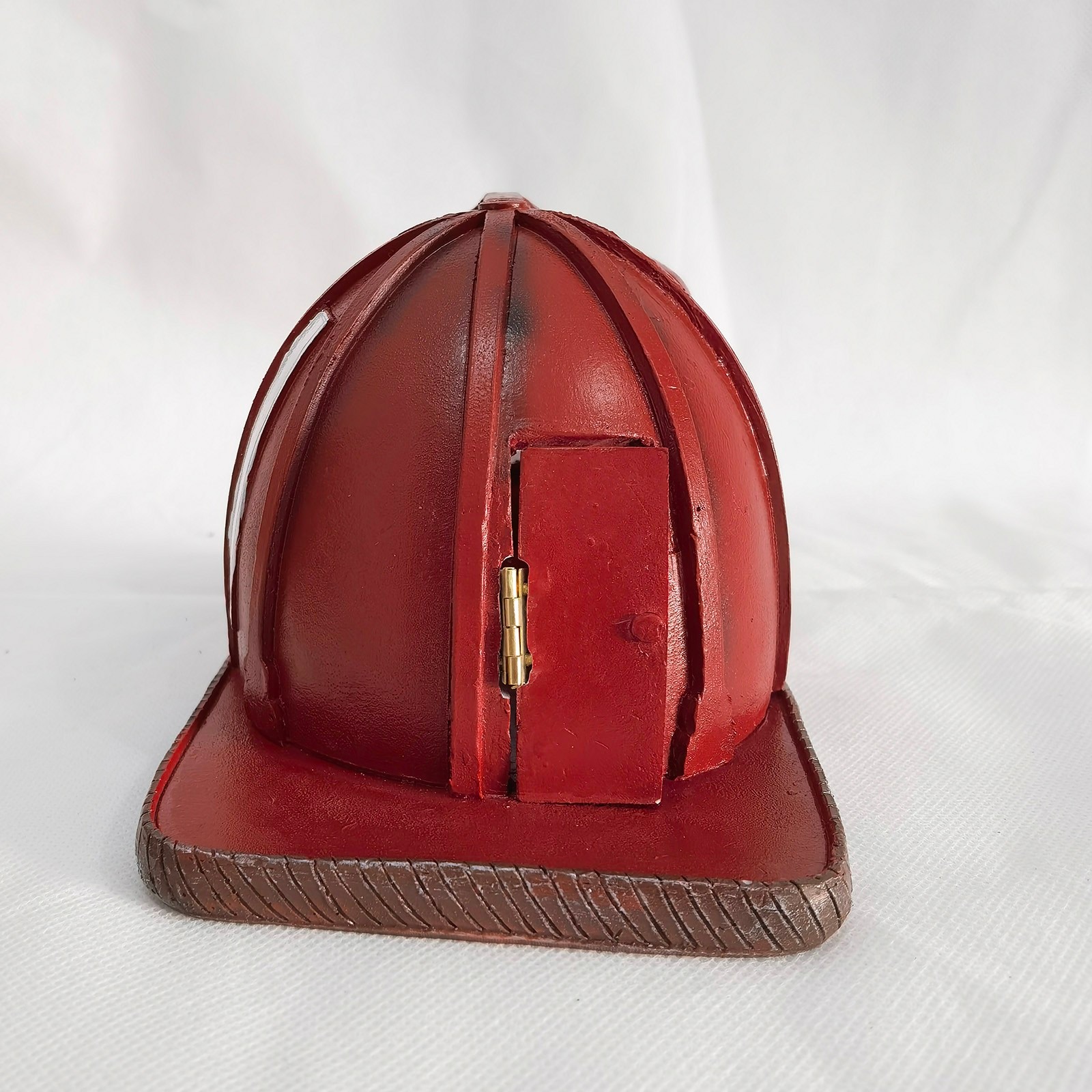 DETAILS
PACKAGE