✨These cards are a tribute to those who shine in their eyes and bravely face the challenges of this year.💝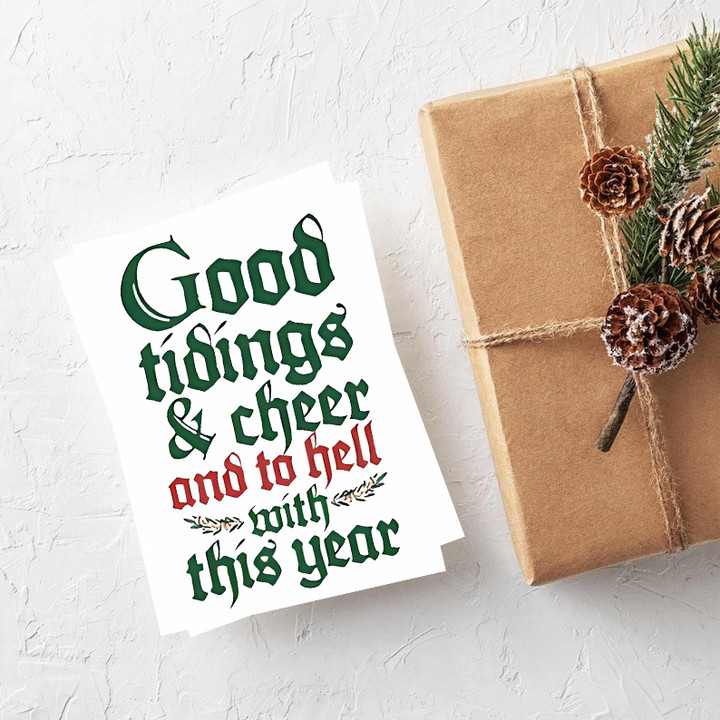 🌟They had silly smiles on the corners of their mouths. The vibrant Tyrannosaurus Rex is enveloped in lights, showcasing your whimsical side.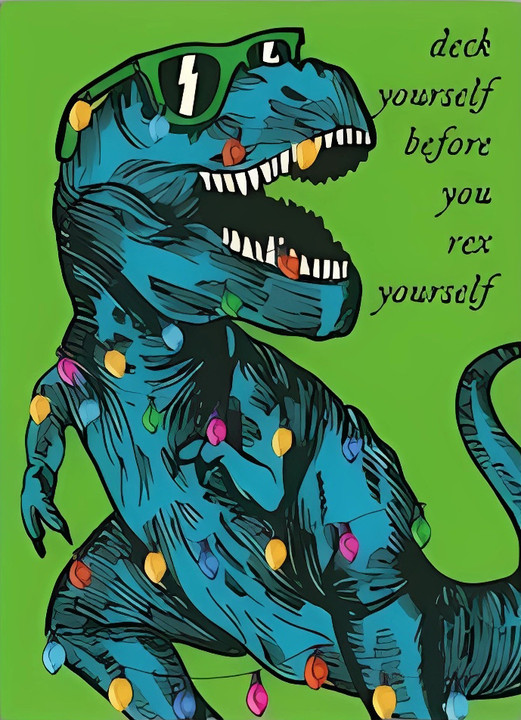 🤡This series is designed for all those who love humor and aims to celebrate this season with a hint of playfulness and a lot of laughter.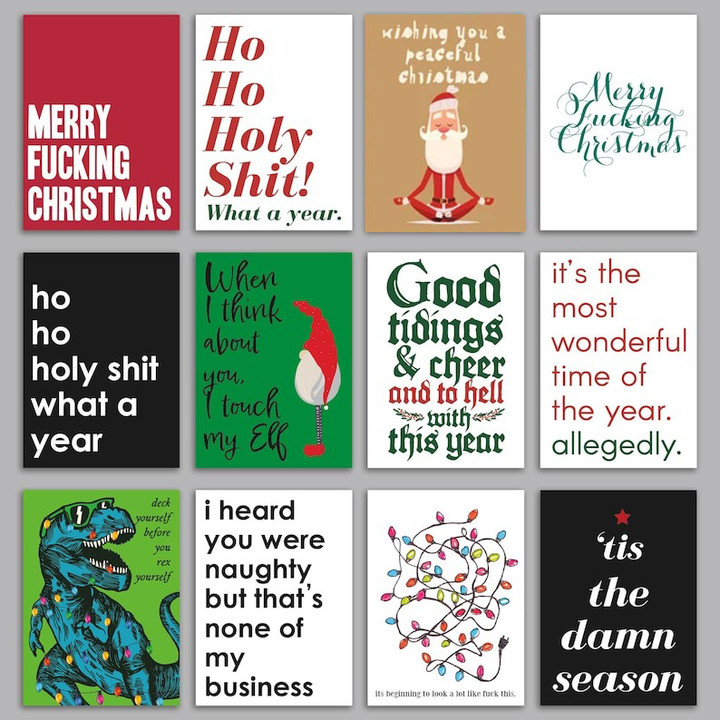 🥳Let's end this year with cards that resonate with the ups and downs and delightful absurdities of life!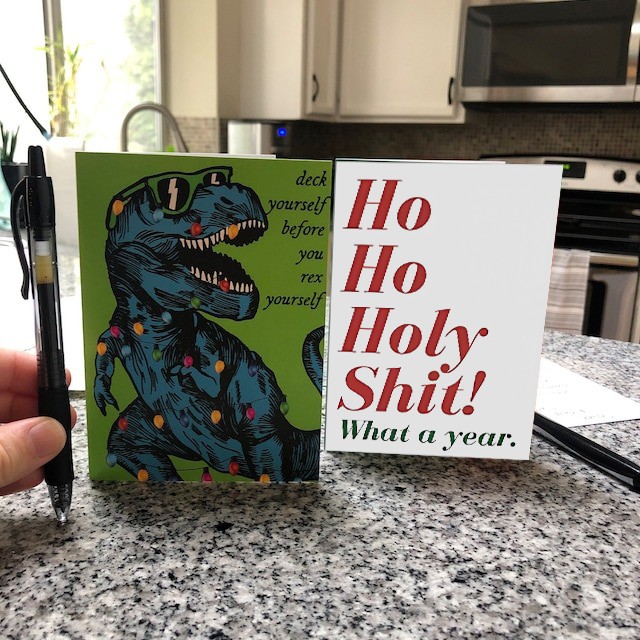 Specifications:
Materials: 100 LB Smooth Cardstock, 12 LB White Envelopes, High Density imagePRESS Toner.
Card Size: 9×13cm (Approximately 3.55×5.12 inches )