💖Discount(Buy 3 Get 1 Free): This discount is suitable for any combination.
Add 4 gifts to the shopping cart, and get the 4th for free!!!
---
Do you know someone who could use more shame in their life? Someone who needs to be held more accountable?The "Accountability Banana" will watch over you and keep you safe!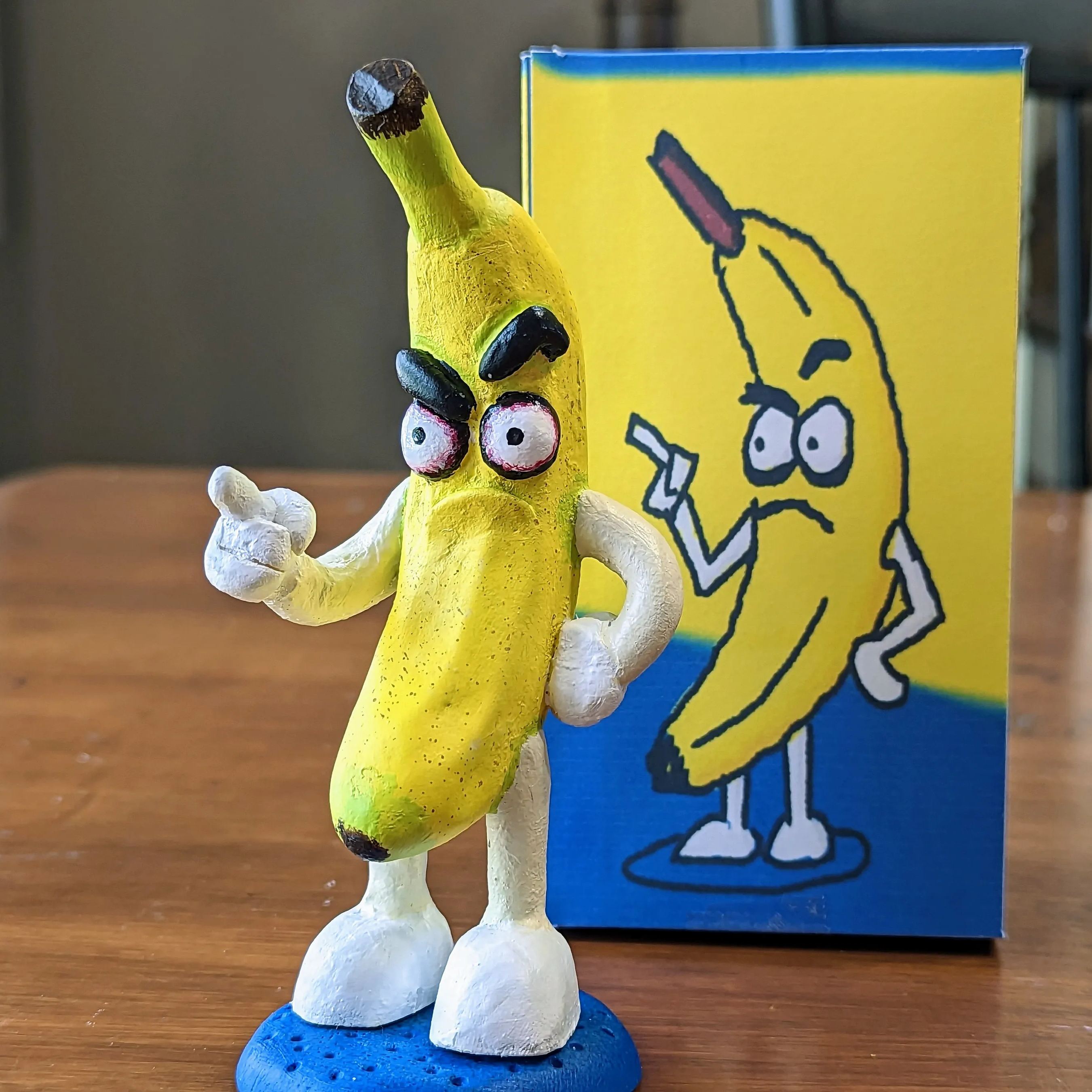 Imagine him standing next to your laptop glaring at you. Or hanging out in your liquor cabinet or your snack cupboard. You had better behave!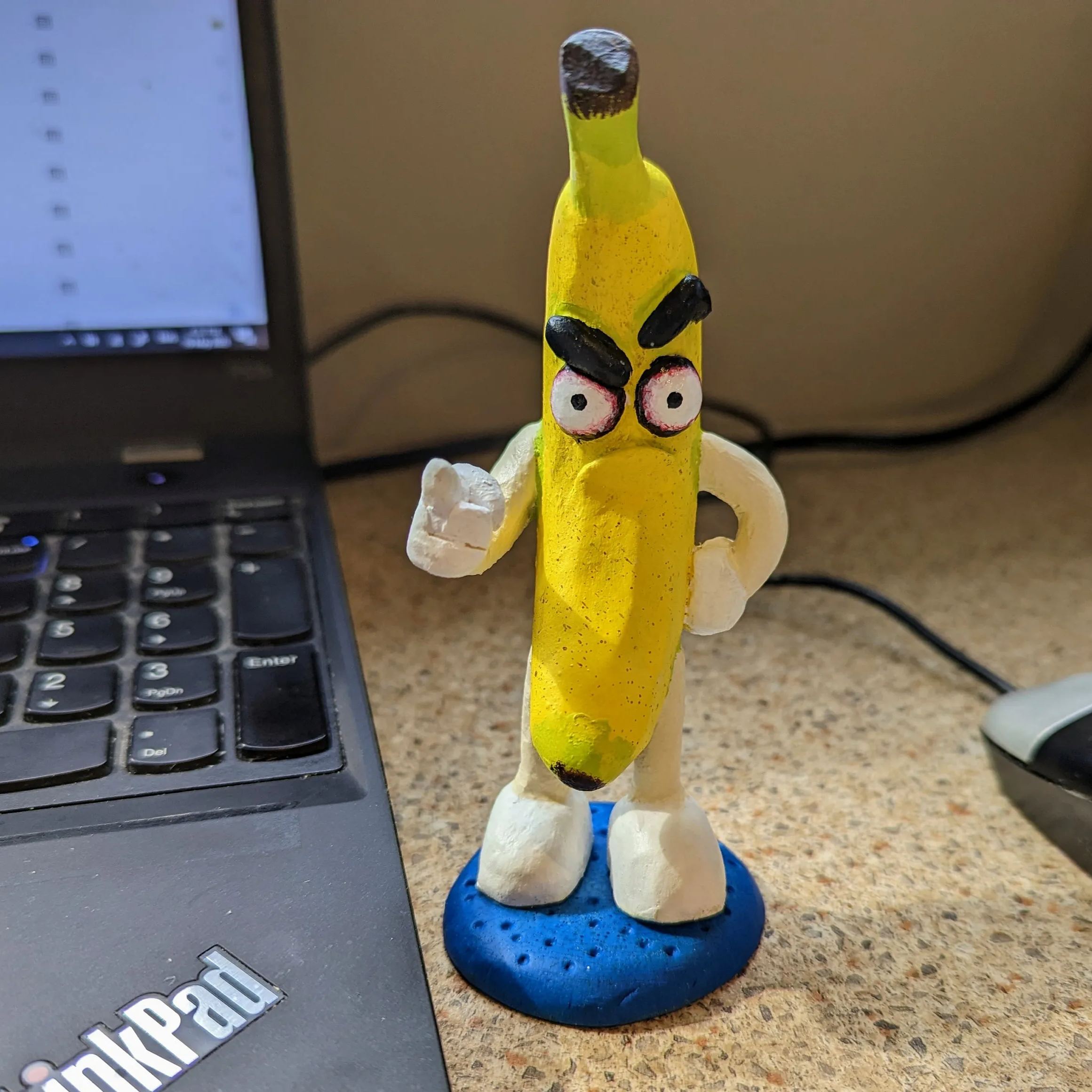 This little yellow fellow was handmade by me from resin and meticulously painted with acrylic paint.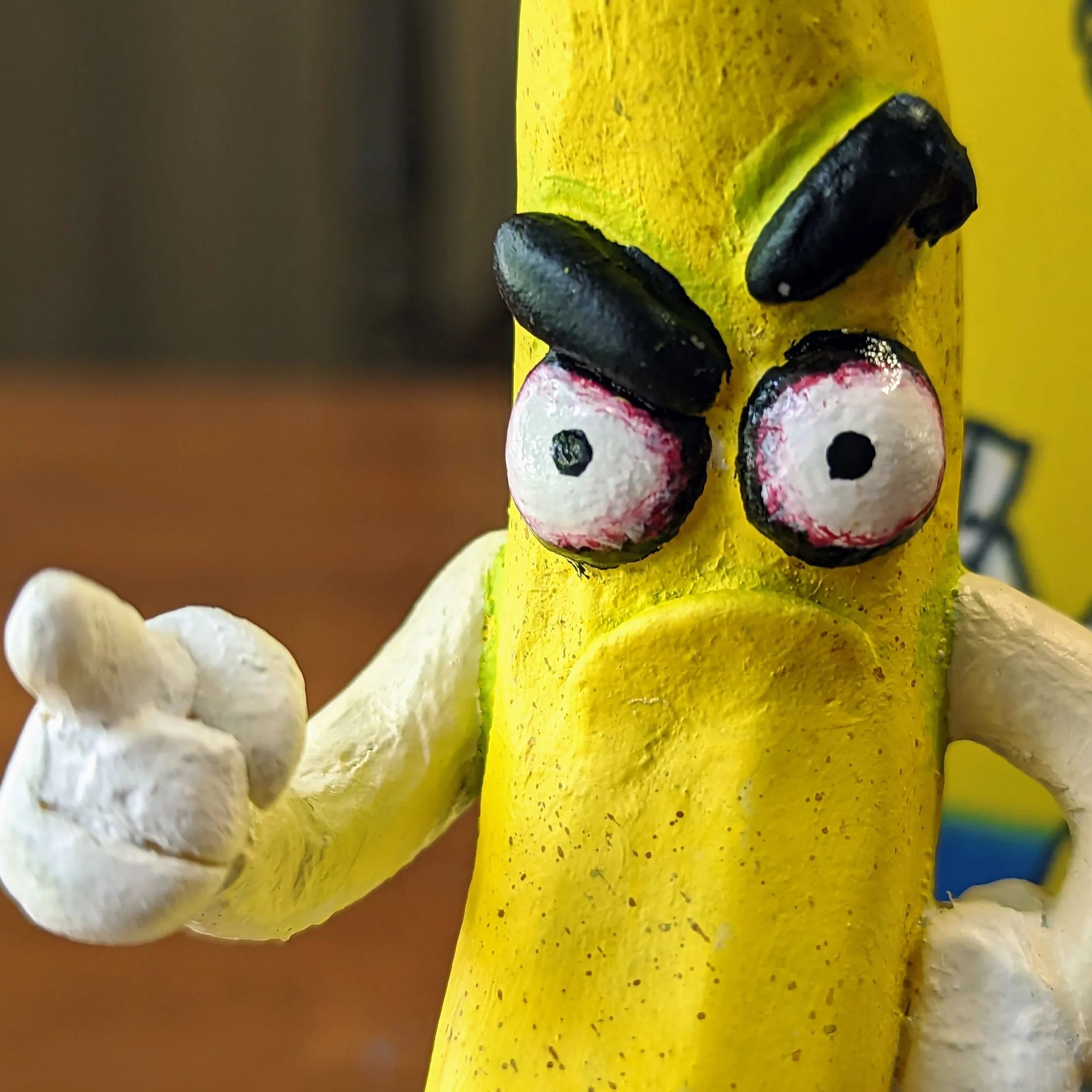 His stare will haunt you. No lie - he is creepy! You've been warned.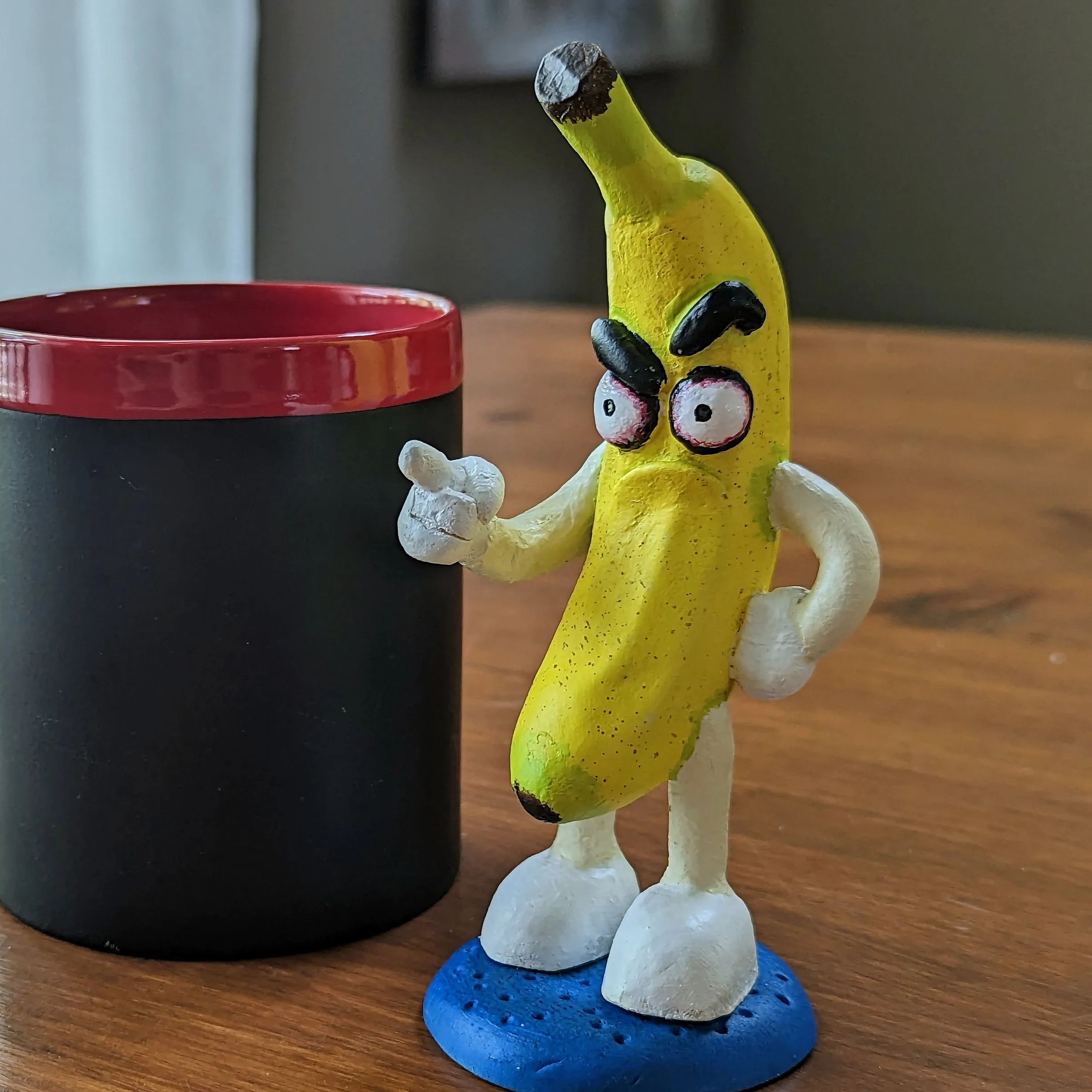 Specifications:
Handmade

Materials: resin, acrylic paint, love

Size: 2 inches * 3 inches