🎅Come on guys! Join us in capturing the most special and sparkling Christmas Garden Flag this Christmas.
✨A fantastic way to decorate your yard and create a warm, festive atmosphere during the holiday season. ✨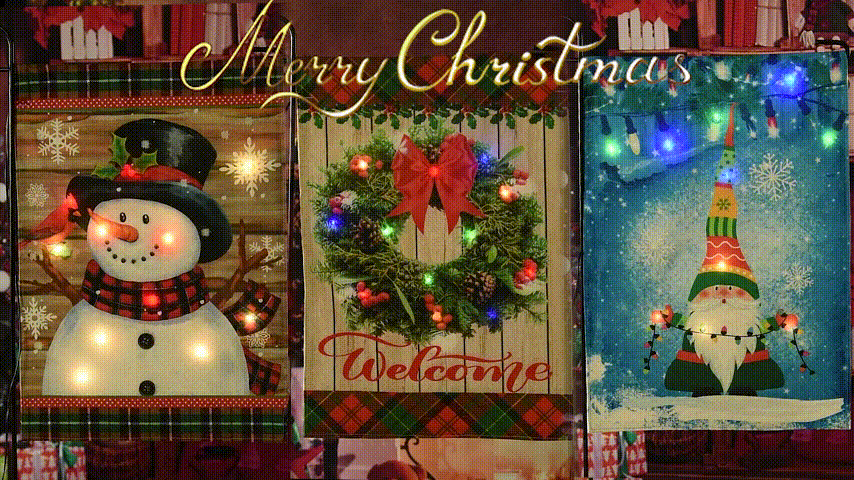 Features: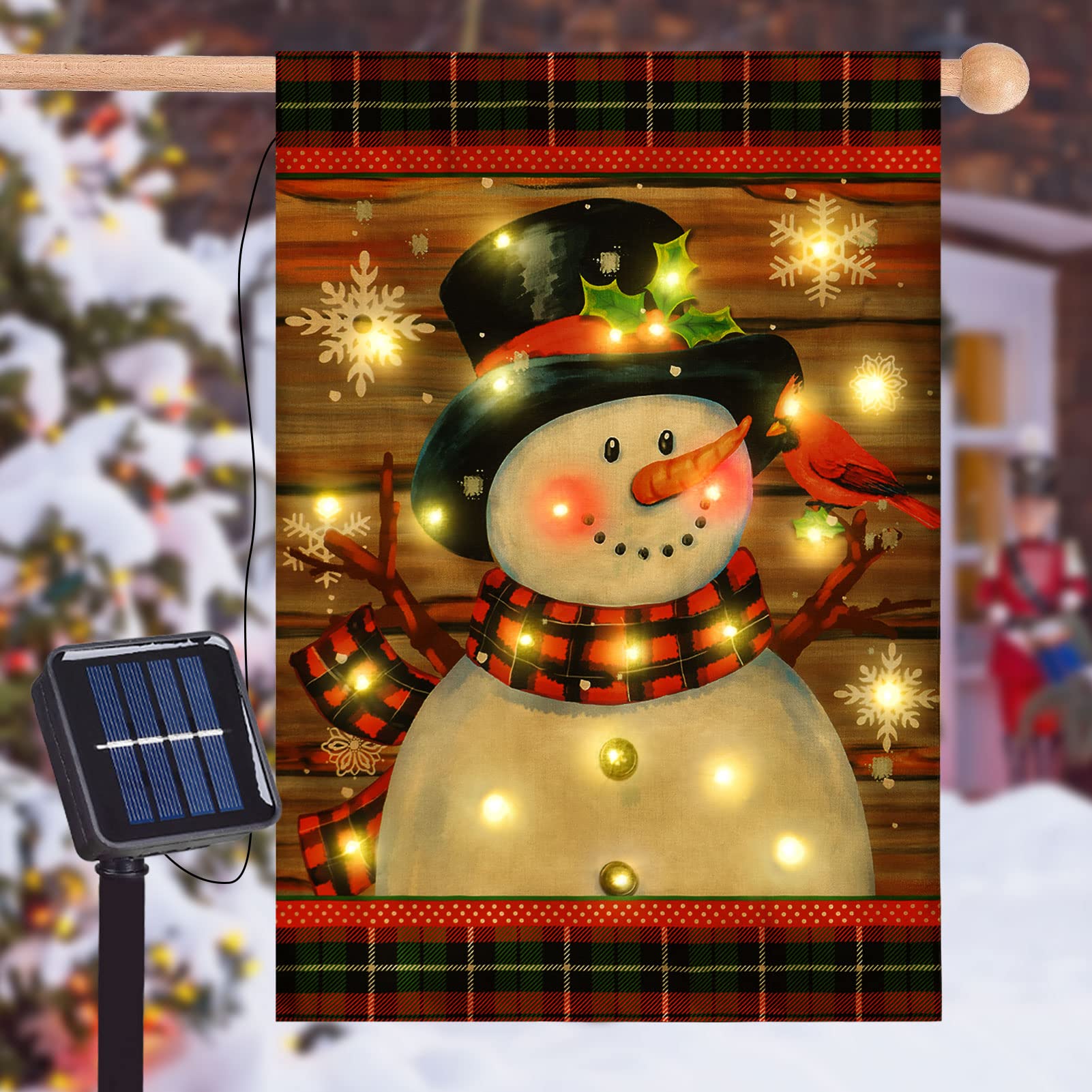 Energy-Saving: The solar panel charges automatically when it receives sunlight, typically taking 6-8 hours for a full charge. Once fully charged, the flag will shine for 8-12 hours. This eco-friendly feature helps you save on energy costs.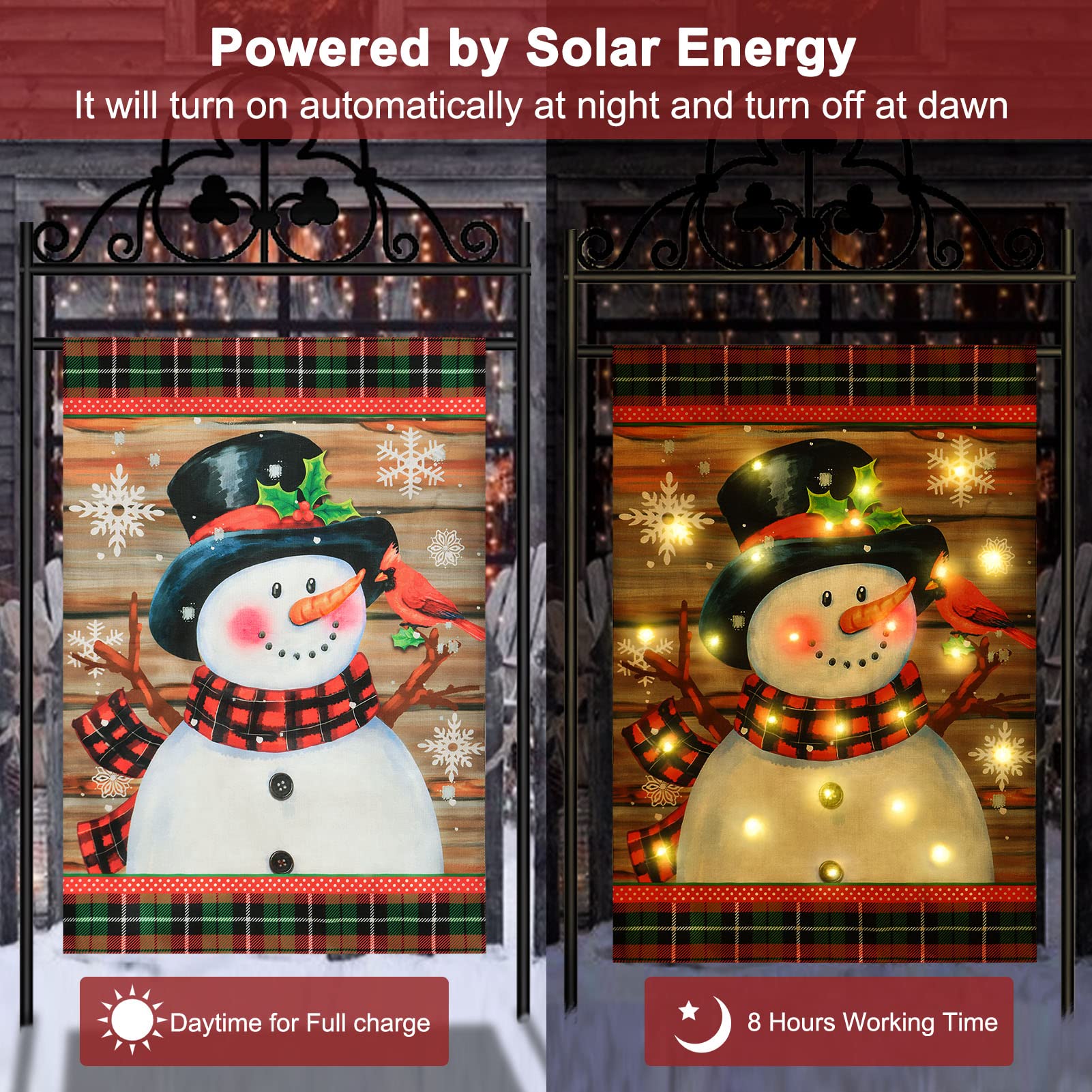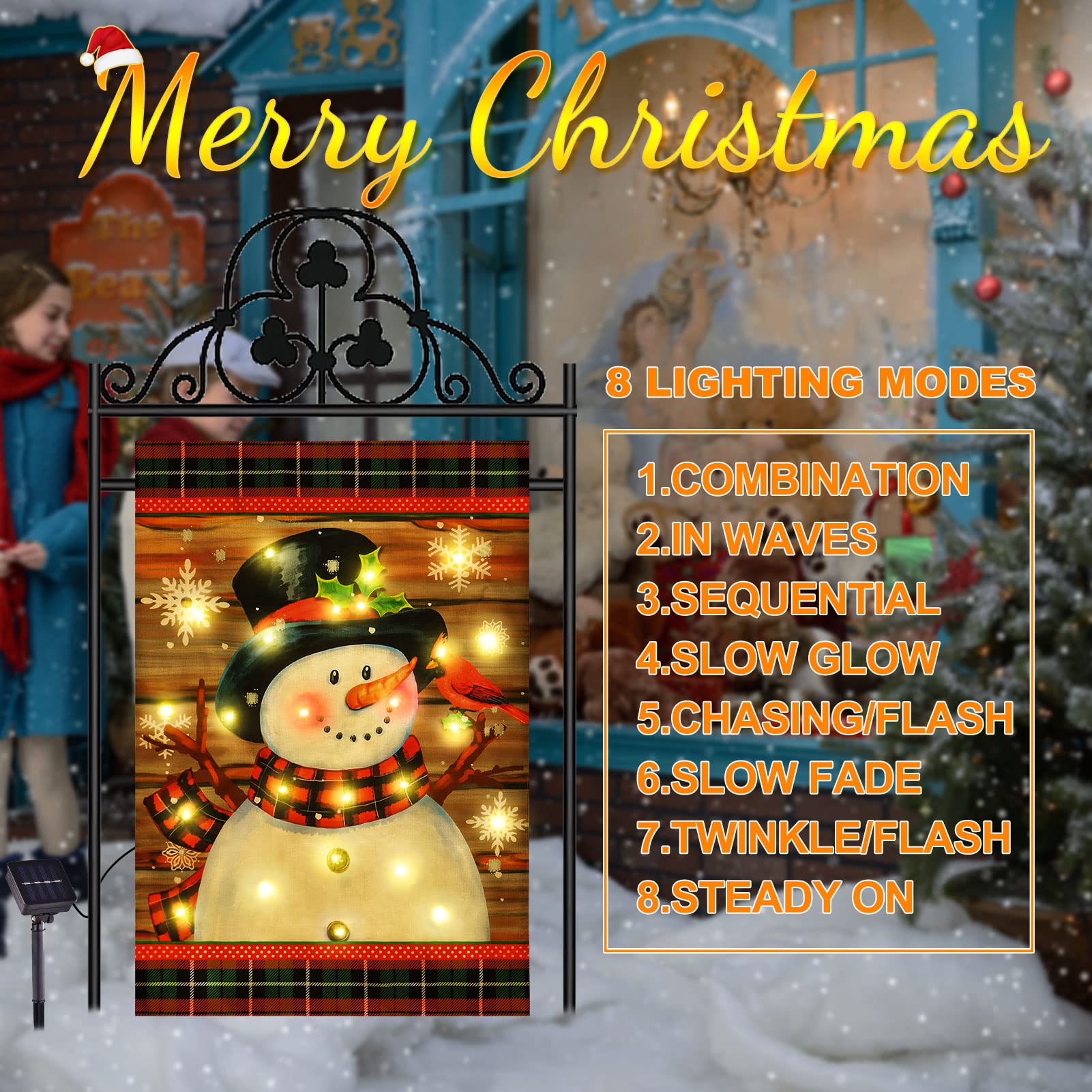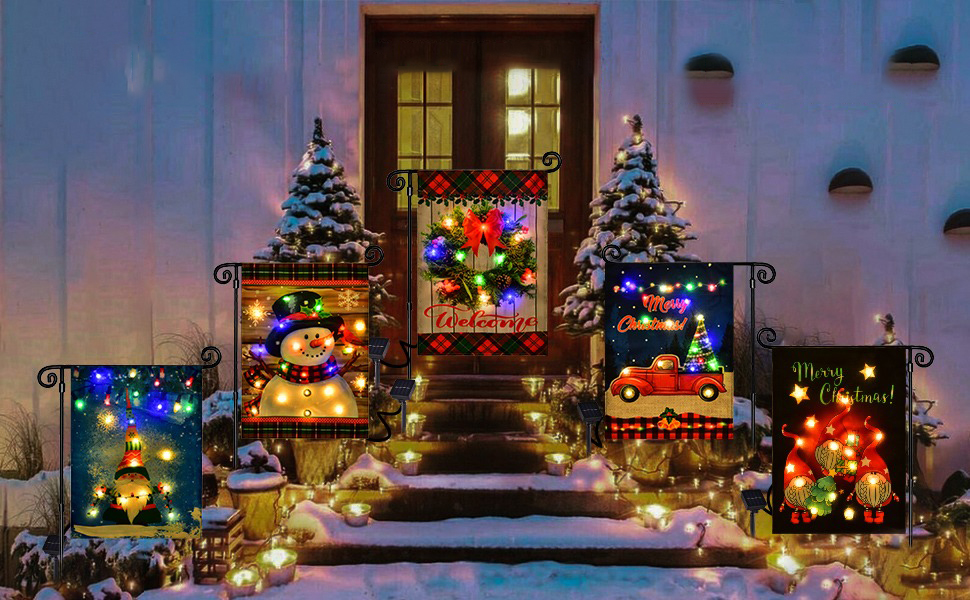 Specifications:
Material: Linen
Solar Energy
Style: snowman, wreath, Christmas tree, gnome, and Merry Christmas elf.
Size: 12*18 inches.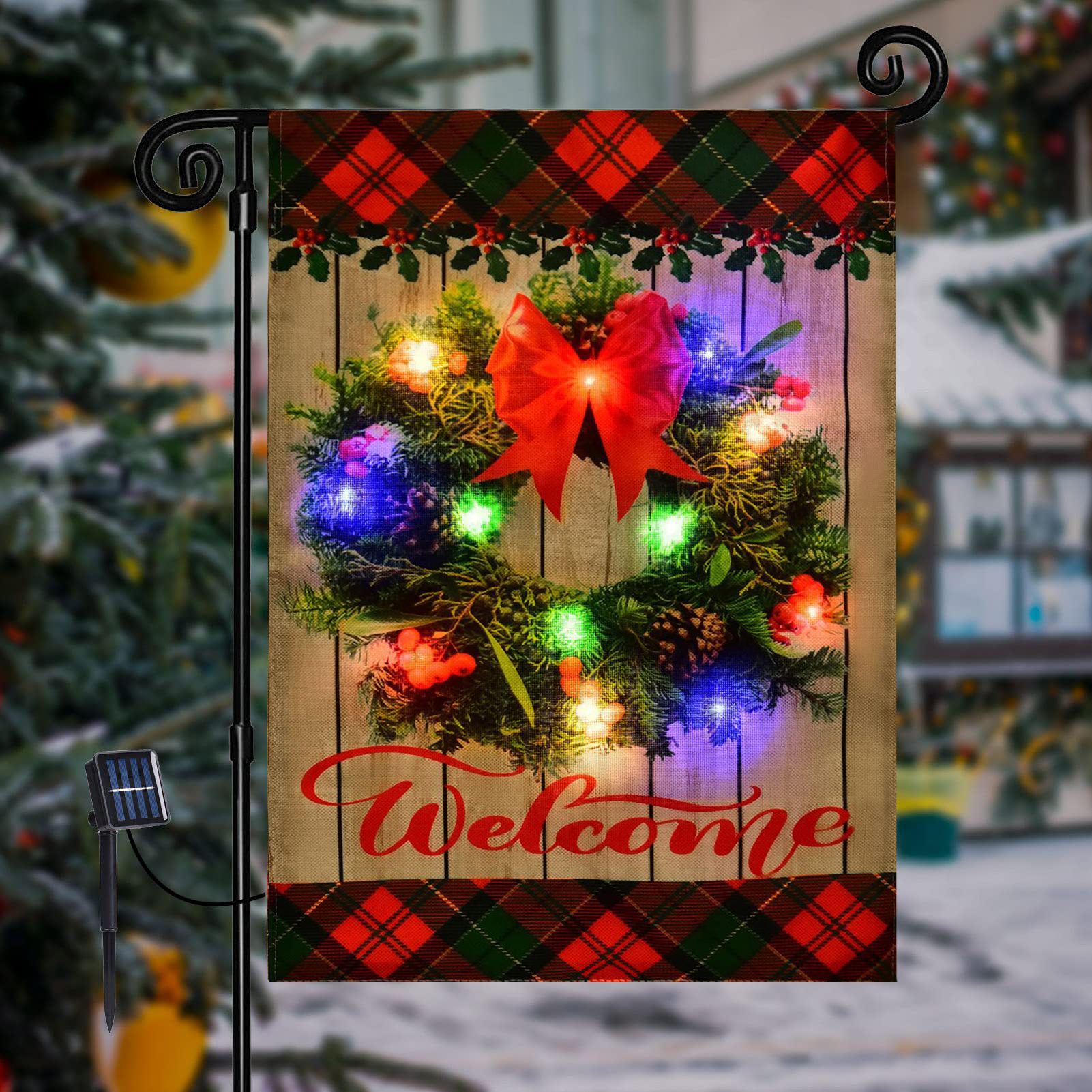 Package Included:
1pc * Solar Energy LED Garden Flag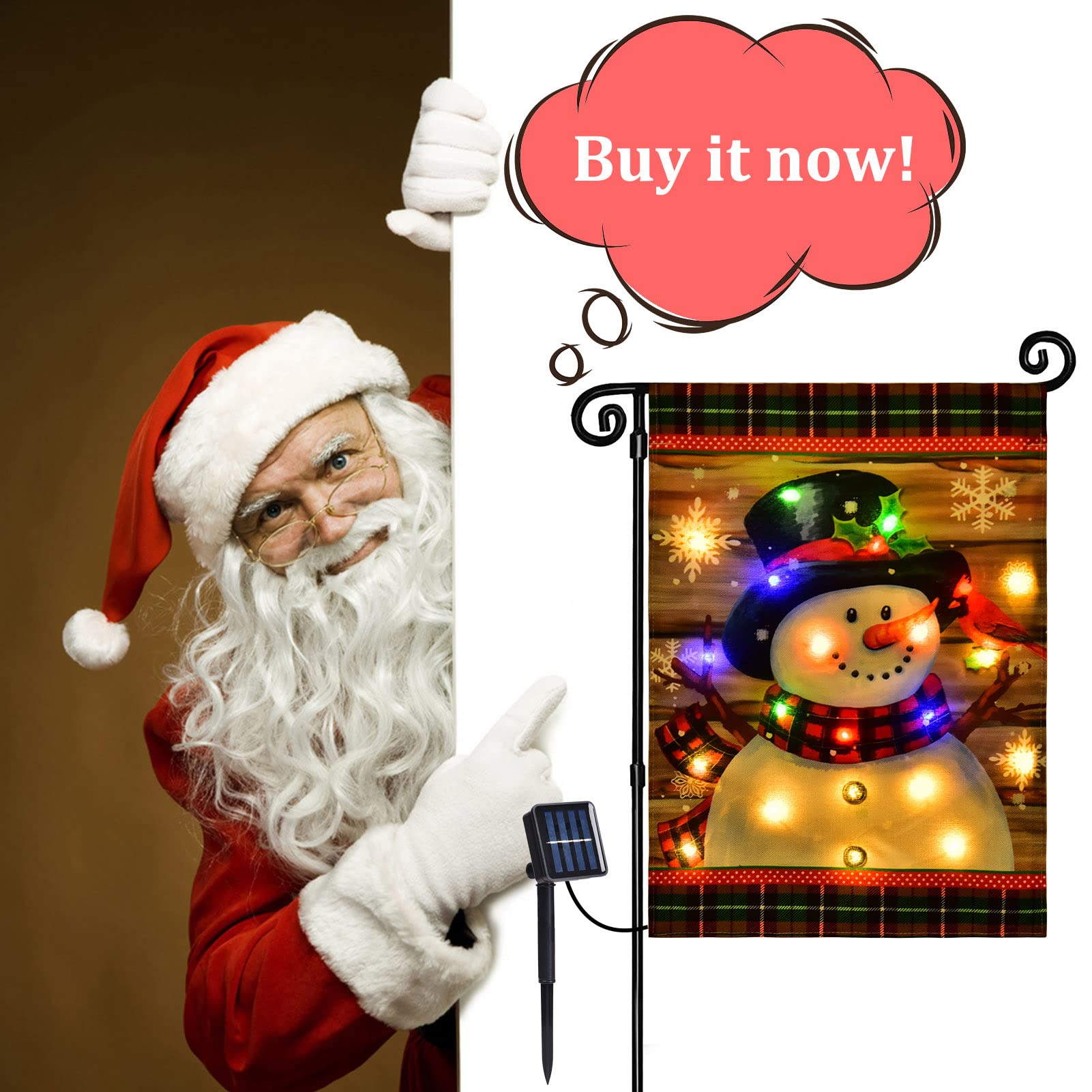 With its automatic on/off function, energy-saving solar power, and charming designs, this Christmas Lighted Flag is a delightful addition to your holiday decorations. It's an eco-friendly way to brighten up your yard and celebrate the festive season.