If surprising your friends is what you're aiming for this Christmas, then look no further, this handmade Cigarette Holder is the ideal gift to prank everybody!
All they have to do is slide it down and a Cigarette will appear!
FEATURES
They will make an excellent gag gift for Christmas. You can either offer them as funny decorations, ornaments, car hangers, or as stocking stuffers in general.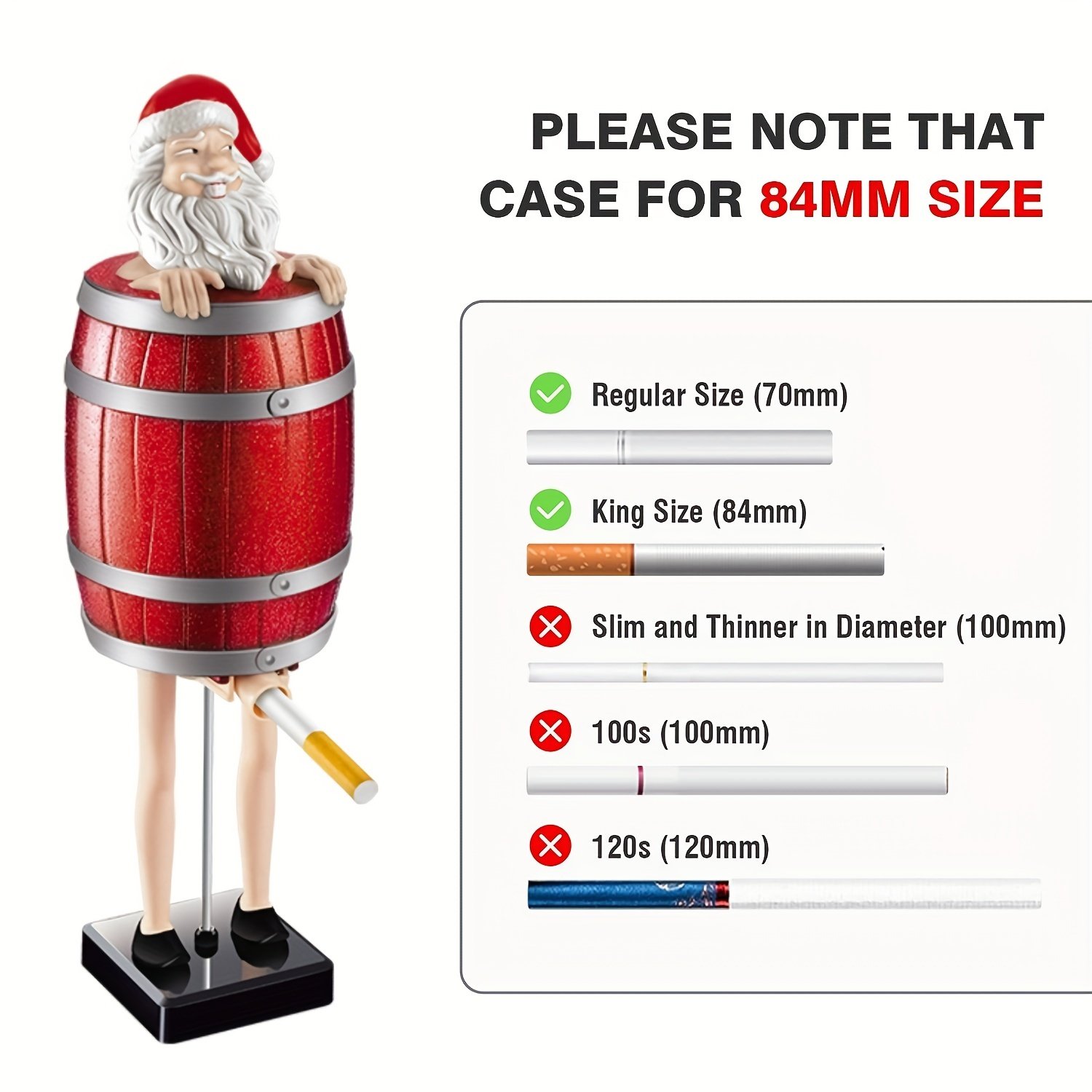 The overall rubber parts of the cigarette box are selected safe AB resin, the model details are realistic, the edges and corners are rounded and smooth processing, touching comfortably without hurting the hand, together with the superb spray paint, non-toxic and harmless, the design is unique, innovative spoof, fun.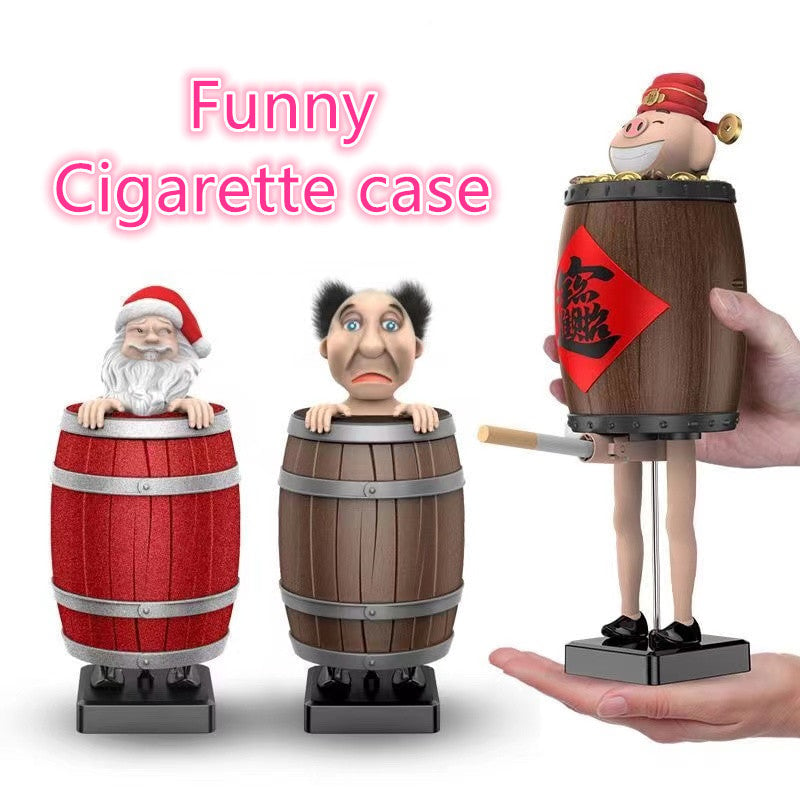 Wicked fun gripping cigarettes, quirky and fun, get rid of the dull and depressing mood with friends, draw each other closer, and embrace a pleasantly good mood.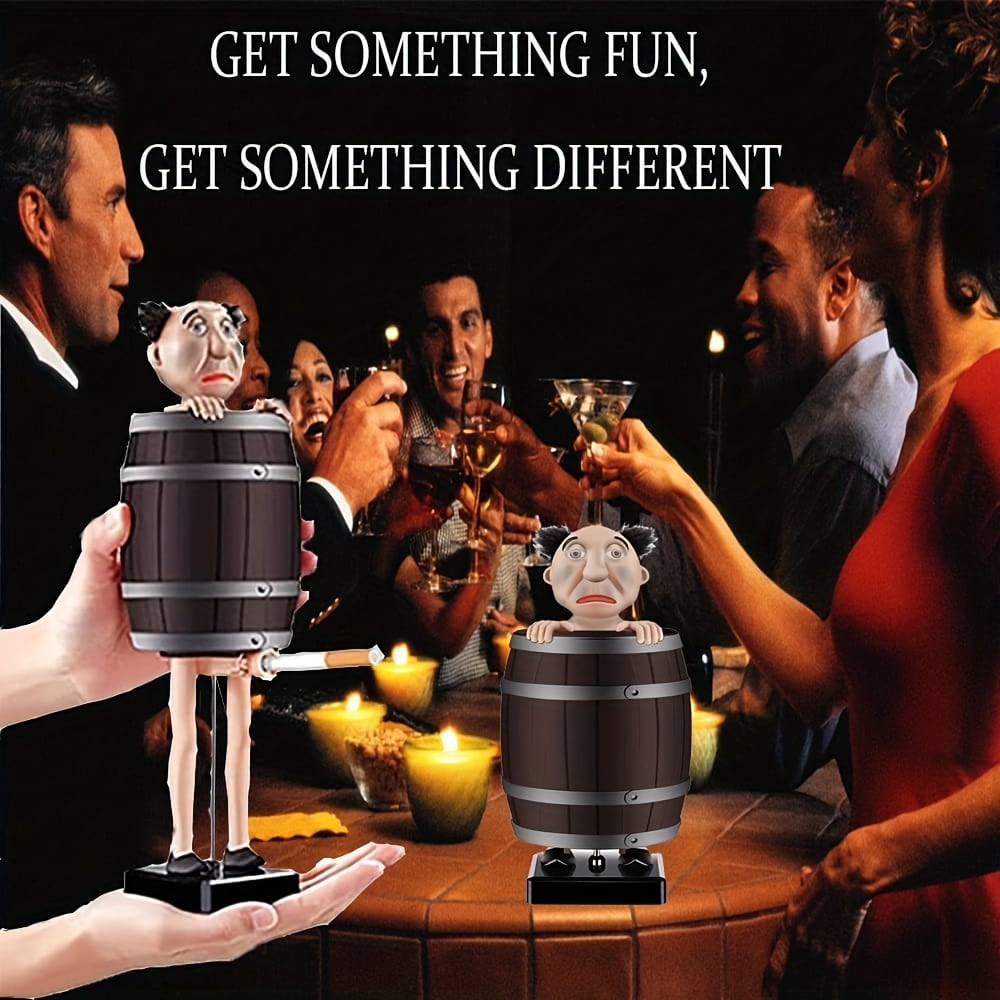 The use of a strong bearing for the long-term use of stability to provide a double guarantee, and the appropriate magnet to assist, easy to pull, when closed and save more energy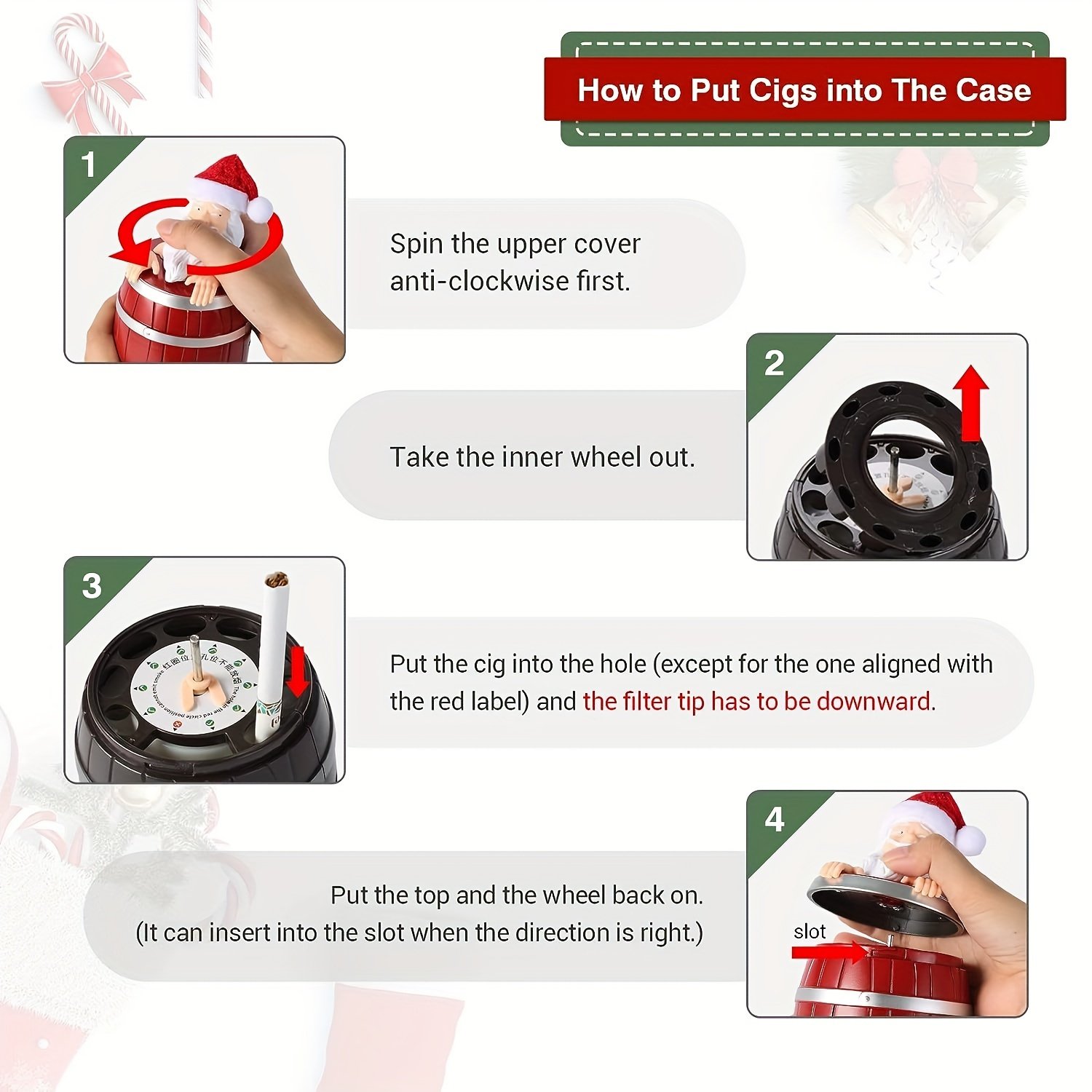 SPECIFICATIONS
Item Type: Gift
Material: Safe AB Resin
Weight: 350g
Color: Red / Black
Size: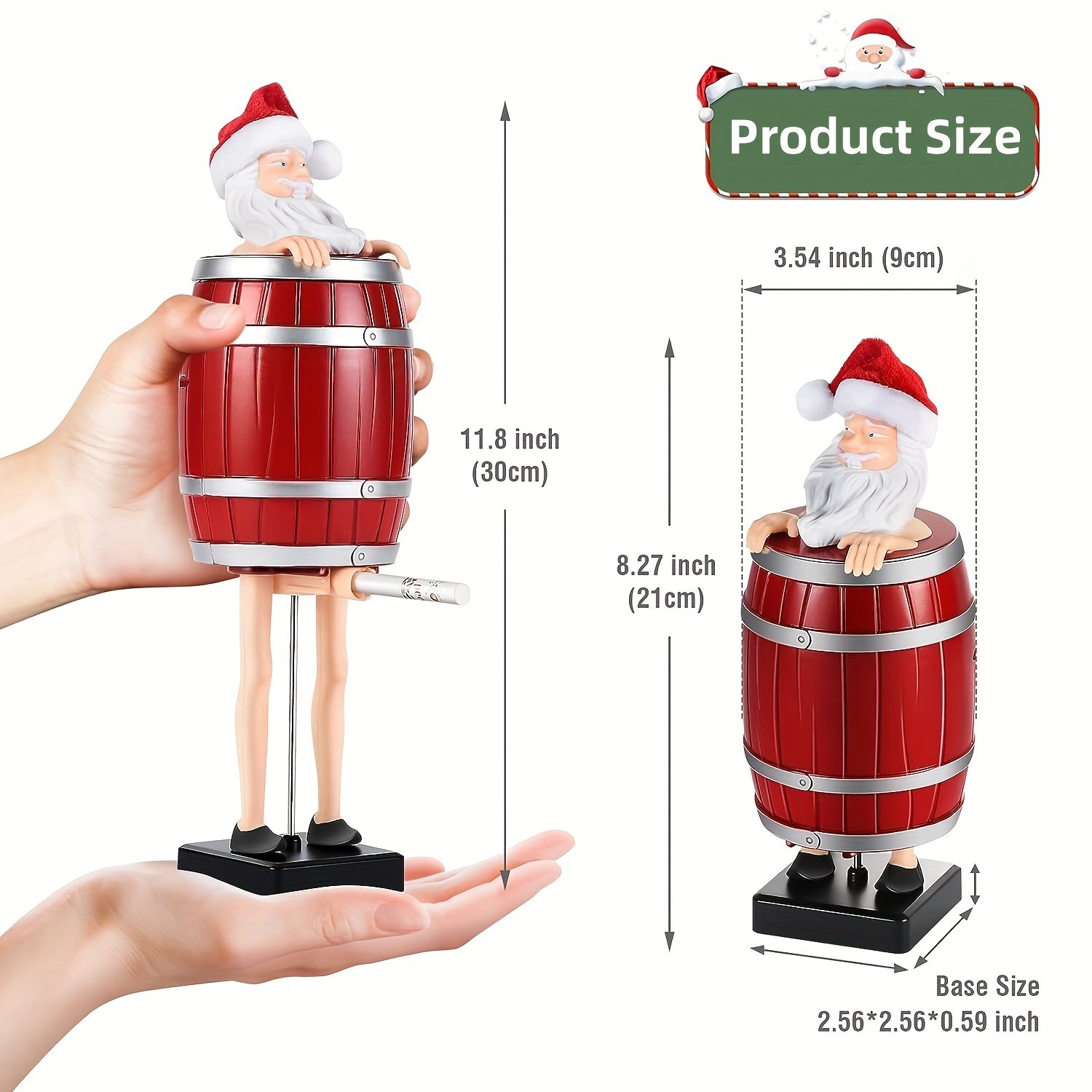 PACKAGE INCLUDES
1 * Funny Santa Claus Cigarette Holder