🤩🤣
Why settle for boring old toothpicks when you can add some personality and functionality to your meals with the Ant Shape Food Pick?
Use our worker ants to skewer fruit, vegetables, meats, barbecue party and more for easy eating and presentation or set them in the spooky jello-shots. Or any number of other exciting ways you can jazz up your gathering and prank your family members with these versatile fake black bugs!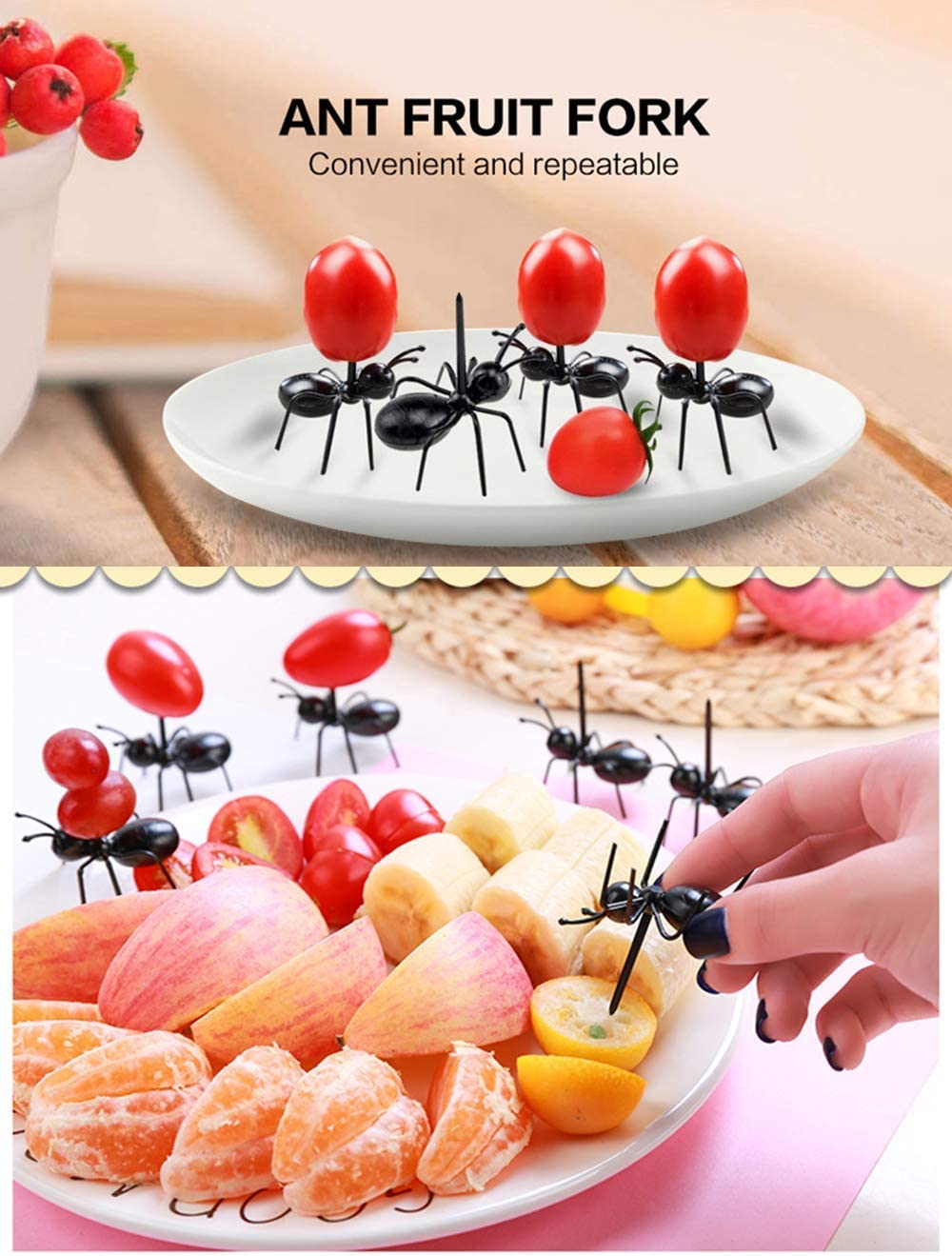 There's no end to the uses you'll have for these adorable black bugs whimsical dessert
If you want to surprise your guest and give your table a very unique touch ,these ants will be an awesome addition to your party skewers. ,it will make your party wonderfully unique.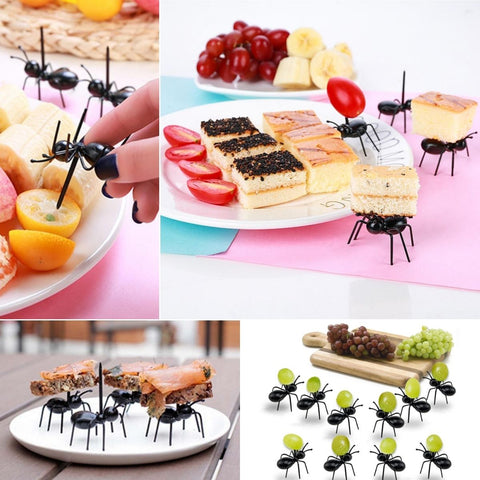 It's the BEST of its kind! Yeah, an ant food pick. Like a toothpick, but with way more swagger. It's reusable and dishwasher safe
It will SURPRISE your guests! Or frighten them since our Ant Food Picks look just like real ones!

Of course they don't bite!


It's not just one food pick, but whole set! That's right. You're getting a whole ant-squadron to help you serve your food.
🤣

These will be hit at parties!!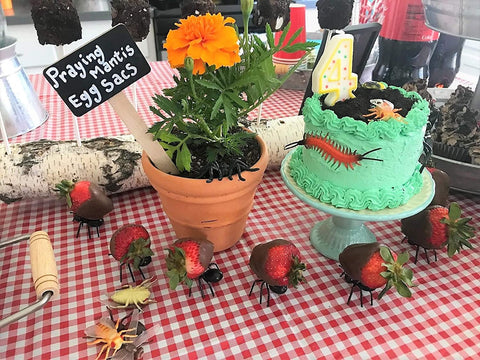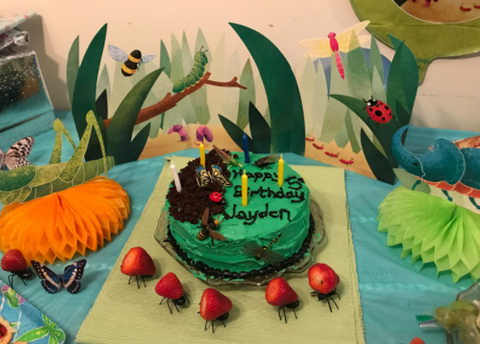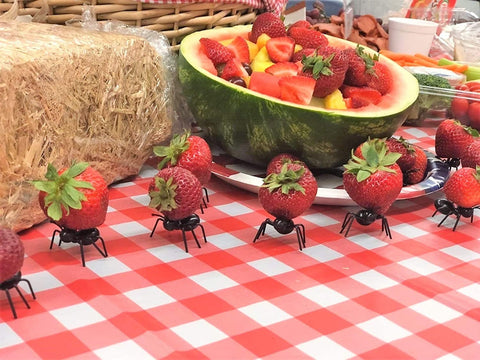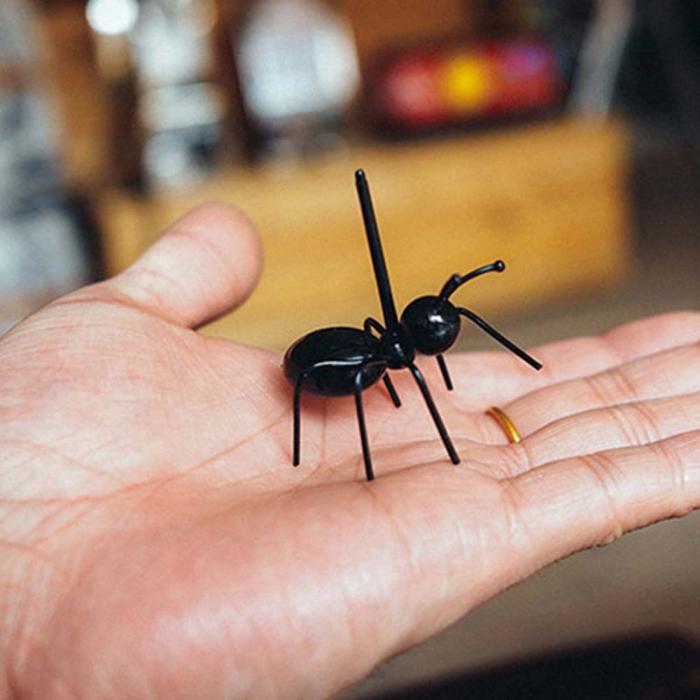 Have fun as you host your next gathering.
So why wait? Add some personality to your meals with our worker ants ! Order yours today and start serving up some adorable appetizers!